Employee Cybersecurity Training: Safeguard your Business & Customers
So your team has just completed their annual phishing and staff cybersecurity training. This includes teaching employees how to promptly recognise & handle phishing emails appropriately. You're feeling confident about it…That is until about 6 months later when your business suffers a costly ransomware infection due to a click on a phishing link!
You wonder why you seem to need to train on the same information every year. But you still suffer from security incidents. The problem is that you're not training your employees often enough. People can't change behaviours if training isn't reinforced. They can also easily forget what they've learned after several months go by.
So, how often is often enough to improve your team's cybersecurity awareness? It turns out that training every four months is the "sweet spot." This is when you will start to see more consistent results relating to your IT security.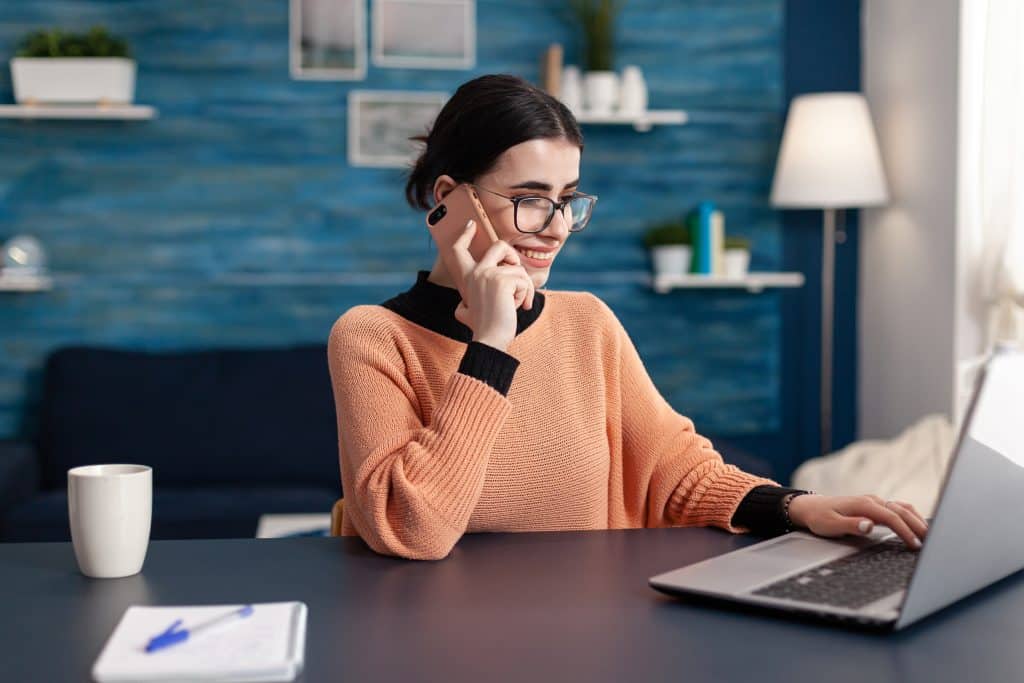 Why You Need to Engage in Regular IT Security Training For Your Team
It is recommended that you provide cybersecurity awareness training for your employees approximately every four months. So, you might be wondering where this advice actually comes from?
There was a study presented at the USENIX SOUPS Security Conference recently which analysed users' ability to detect phishing emails versus their training frequency. It looked at training on phishing awareness and IT or cybersecurity specifically.
Employees took phishing identification tests at several different time increments:
• 4-months
• 6-months
• 8-months
• 10-months
• 12-months
The study found that four months after their training, scores were relatively high. Employees were still able to accurately identify and avoid clicking on phishing emails. But after the 6-month mark, their scores started to deteriorate. These scores also continued to decline with the more months that passed after their initial cybersecurity training.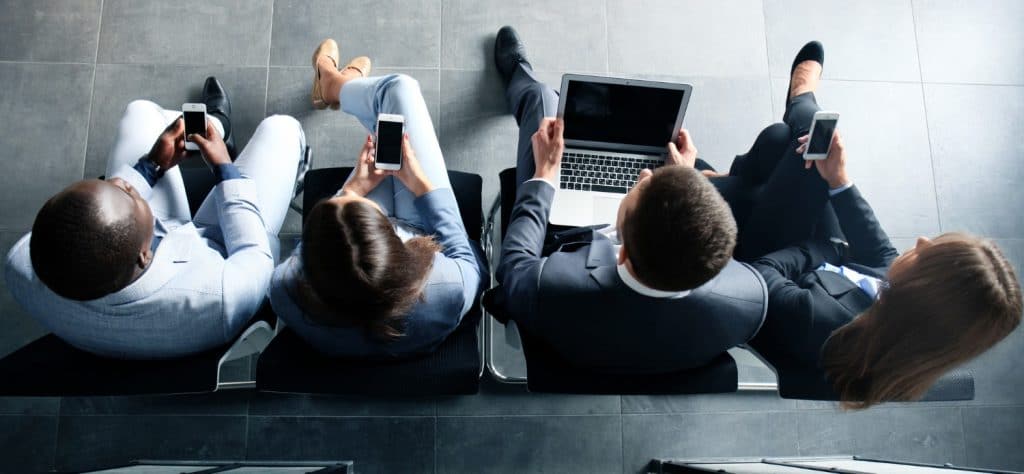 Don't Forget the Importance of Regular Cybsecurity Awareness Training For Your Staff!
In order keep your employees well-prepared and up to date on the latest cyber activity, IT security threats, and emerging trends, they require regular refreshers and established procedures to follow as part of your comprehensive cybersecurity awareness training protocols.
Having this consistent knowledge will enable your team members to be fully prepared to adequately handle any IT-related security threats if they arise. This type of regular training will also help them act as proactive advocates for your company's overall cybersecurity strategy.
Developing a Cybersecure Culture Starts with Your Employees!
The gold standard of cybersecurity awareness training is the creation of a 'cybersecure culture'. In this case, your entire team understands the importance of protecting sensitive information. Keeping passwords secure and avoiding phishing scams is also a high priority.
This is not the case in most organisations however, according to the Sophos 2021 Threat Report (Navigating Cybersecurity in an Uncertain World). One of the biggest threats to your business's computer network security is a lack of robust cybersecurity practices.
The report states the following: "A lack of attention to one or more aspects of basic cybersecurity hygiene has been found to be at the root cause of many of the most damaging attacks we've investigated."

Providing Consistent Cybersecurity Training & Processes are Key to Business Success!
Having a team of well-trained employees significantly reduces a company's risk of experiencing major cybersecurity threats or scams. By regularly training your employees and keeping them up to date with the latest cybersecurity awareness, you dramatically reduce your chance of falling victim to any number of different online attacks.
To be well-trained or proficient doesn't mean you have to cram in a long day's worth of cybersecurity training though. It's much better and more productive to mix up the delivery methods in order to keep your staff engaged.
Here are some examples of innovative ways to train your employees on cybersecurity. You can include these in your training plan:
Team-based roundtable discussions
Cybersecurity "Tip of the Week" in messaging channels or company-wide newsletters
Self-service videos that get emailed monthly
Regular IT Security Audits & training sessions delivered by a local IT professional like IT Leaders
Simulated phishing tests
Displaying Cybersecurity posters
Celebrating Cybersecurity Awareness Month (October)
When conducting cybersecurity awareness training, phishing is a major topic to cover, but it's not just the only one. Here are some other important topics and information that you want to include in your staff cybersecurity training plan.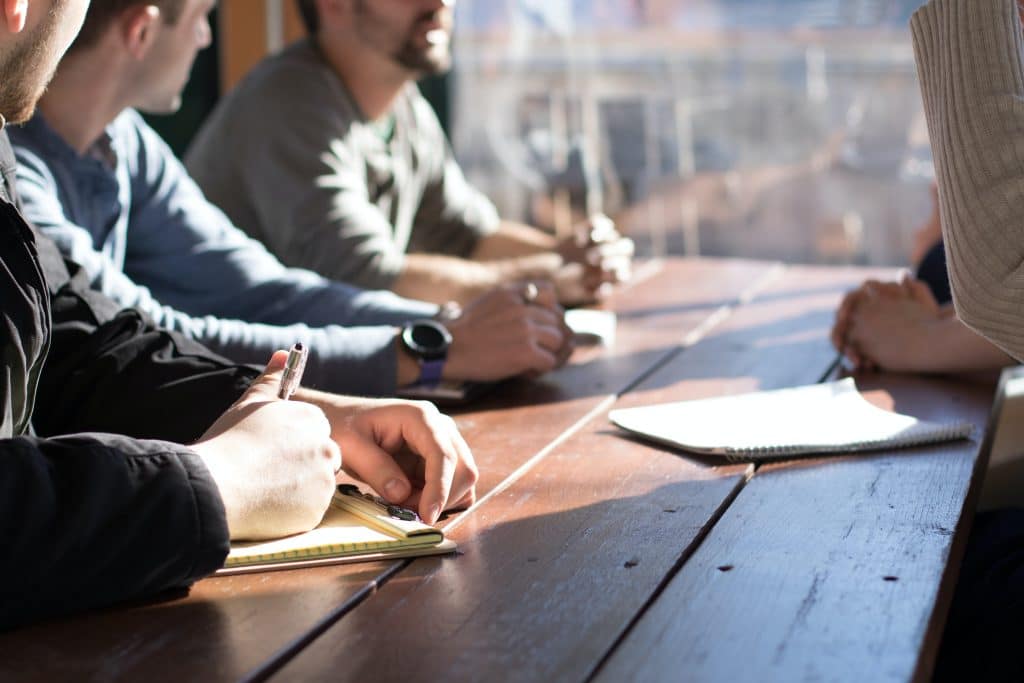 What To Incorporate in Your Company's Cybersecurity Awareness Training Plan
Phishing via Social Media Platforms, Email & Text Messages
Although email phishing remains the most prevalent form, SMS phishing ("smishing") and phishing over social media platforms are also becoming more and more common.
In order to avoid falling victim to these sinister scams, employees must know how to identify them, what to look for and know the steps that need to be followed to handle such breaches.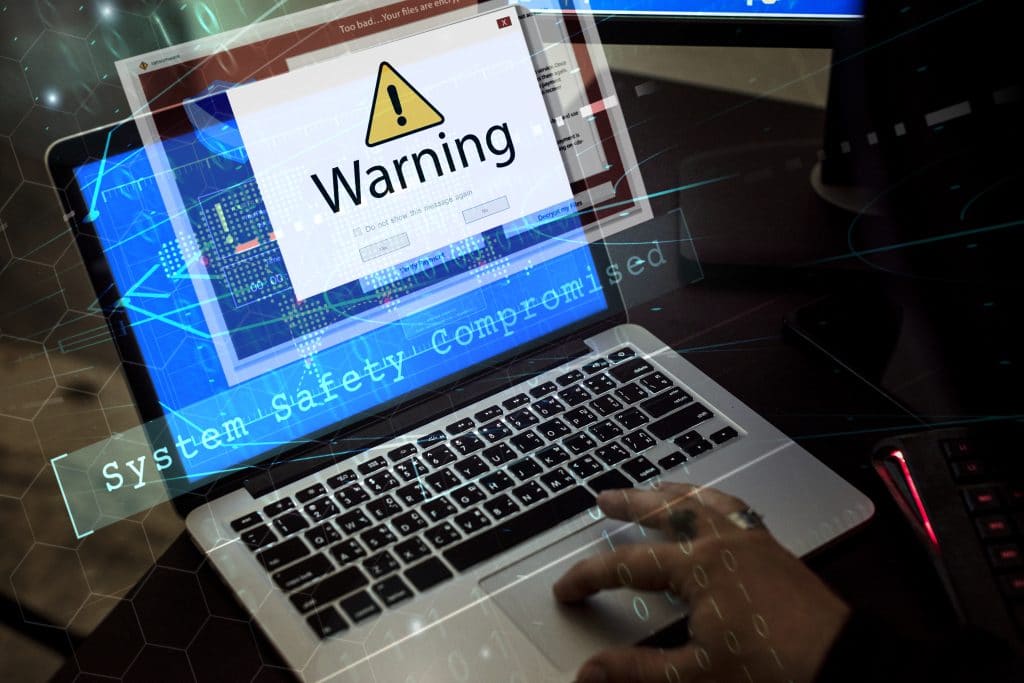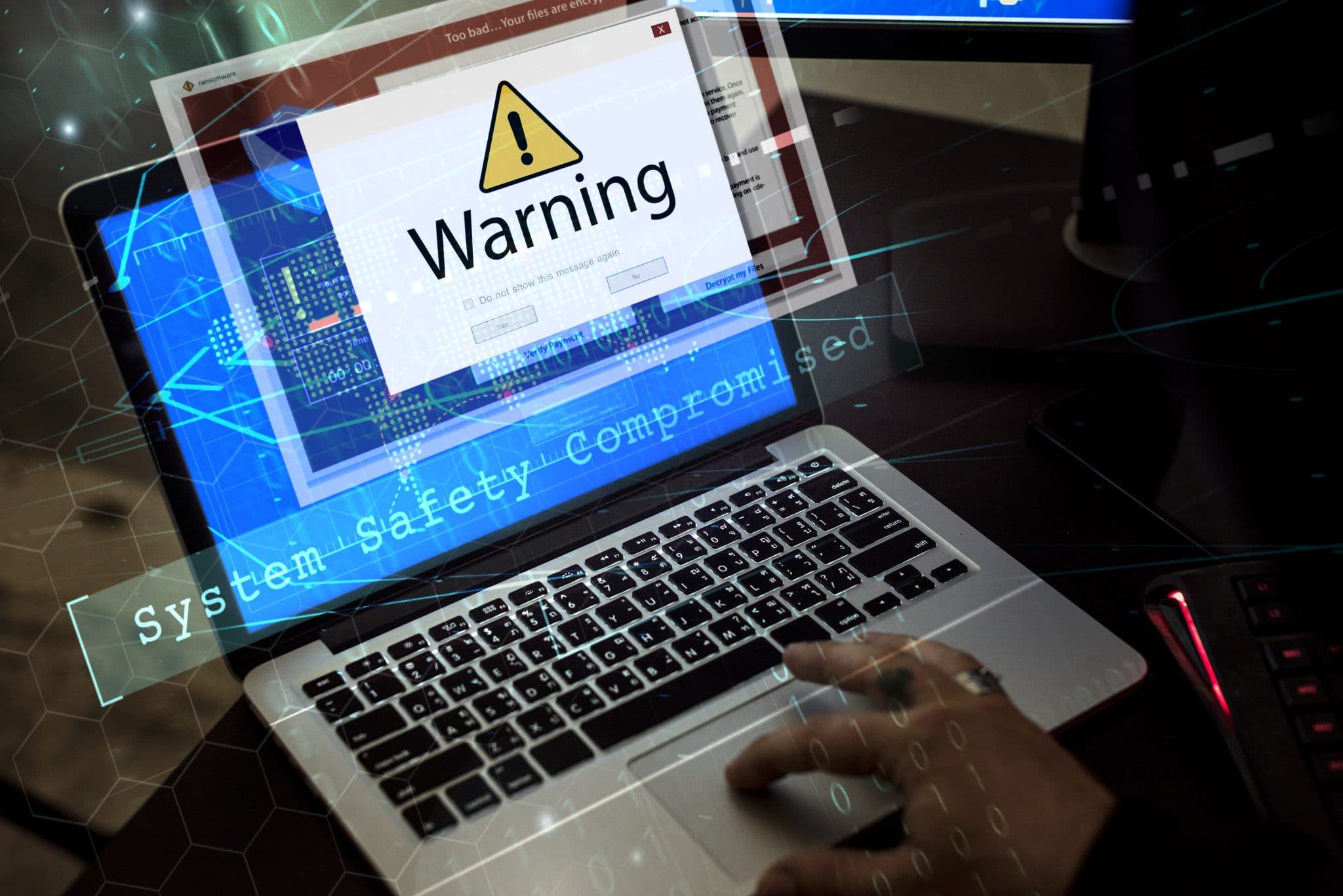 Maintaining Secure Credentials & Passwords
There is a growing trend among businesses to move their data and processes to cloud-based platforms. Unfortunately, due to the ease of breaching SaaS cloud tools, credential theft has increased sharply.
Globally, credential theft is the leading cause of data breaches. It is therefore crucial to talk about this topic with your team. The use of strong passwords and the need to keep passwords secure should be regularly discussed.
Educate your colleagues on using tools such as business password managers as part of their daily workflows.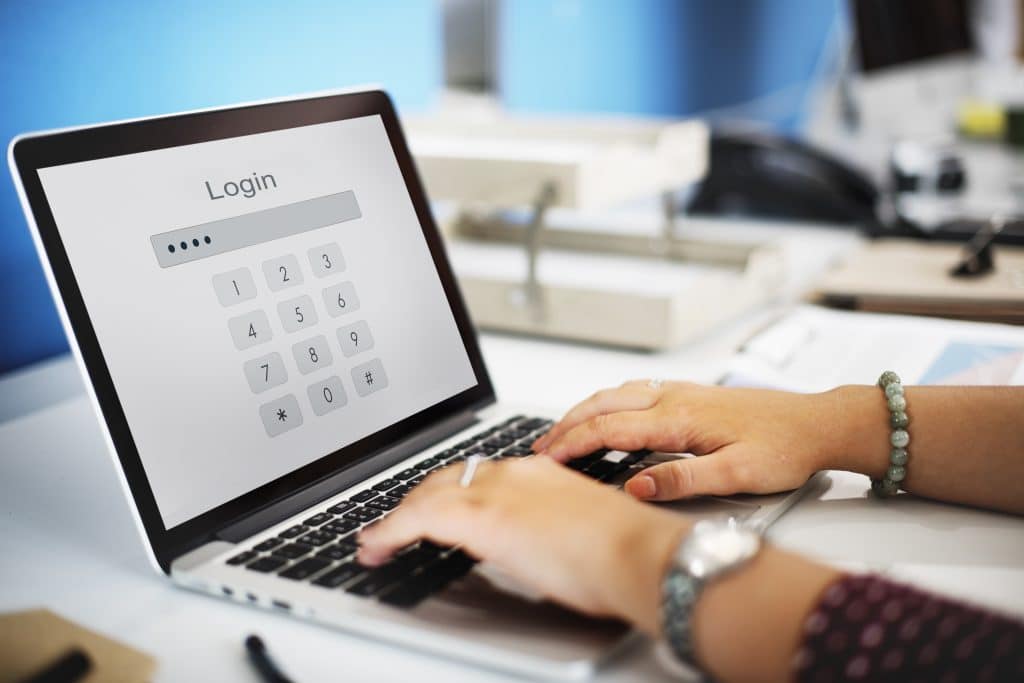 Ensuring Your Mobile Devices Are Secure
The majority of office work is now done on mobile devices. It's convenient to be able to read and respond to emails from anywhere as well as complete other tasks. In today's business world, most companies will not even consider using software if it does not come with a great mobile app.
You need to assess the security needs of employee devices that access business data and apps on a regular basis. Installing cybersecurity software and using a passcode to secure mobile devices will ensure it is kept up to date with the latest security whilst minimising the chance of malware infection or data leaks.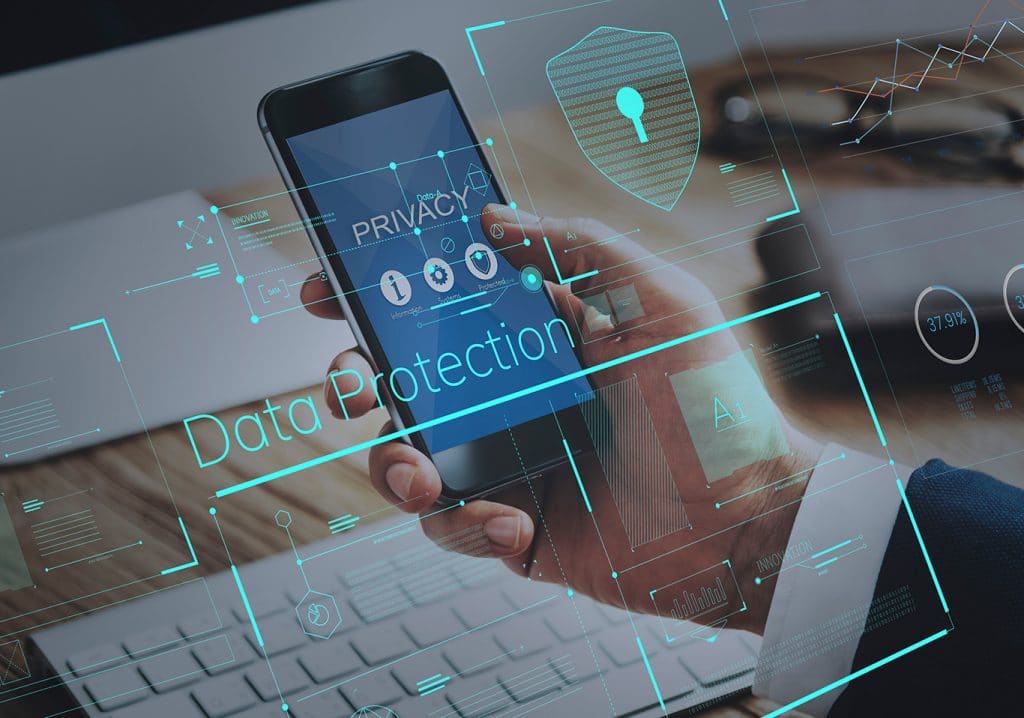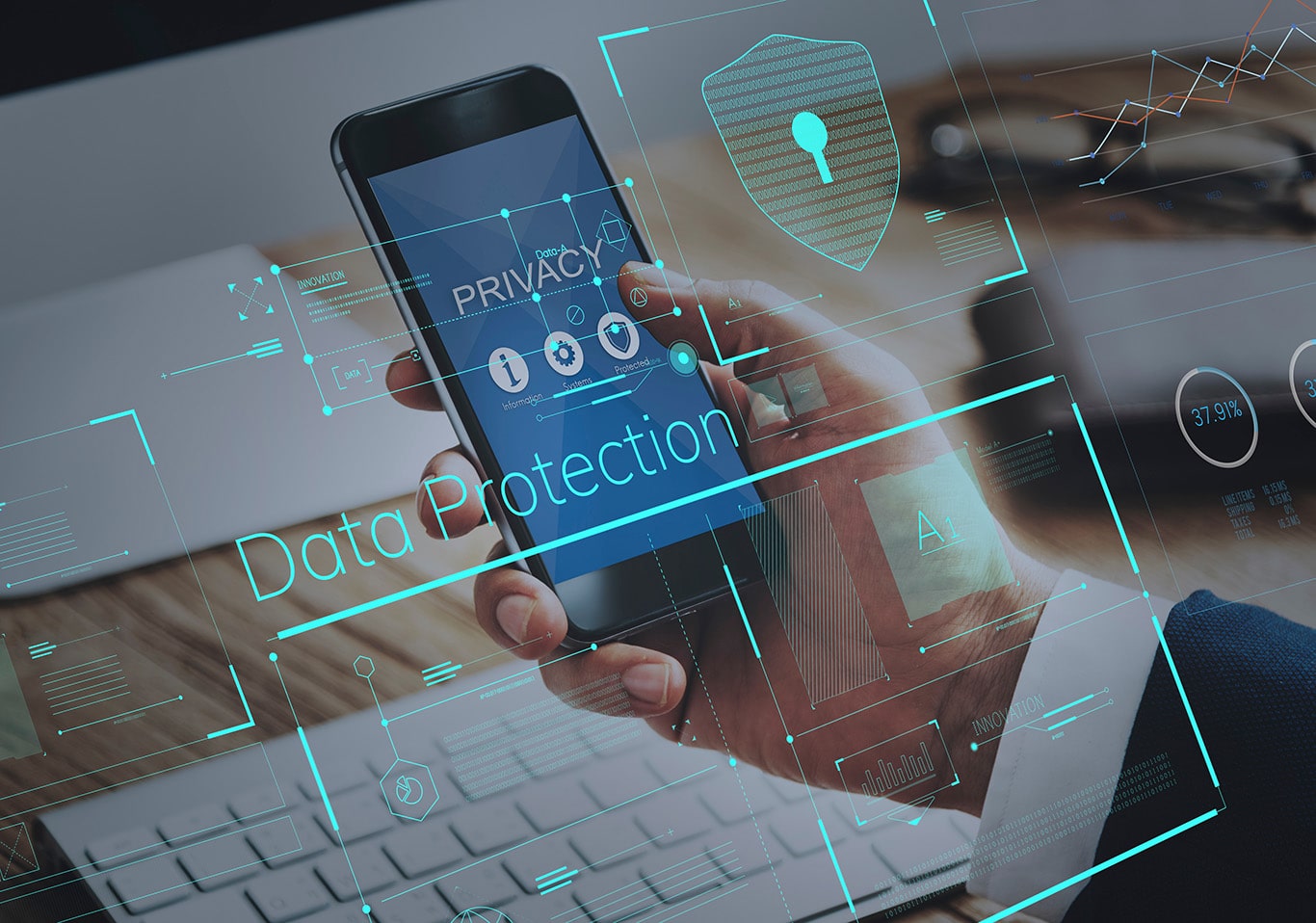 Keeping Data Protected At All Times
Over the years, data privacy regulations have also increased, with companies usually having to comply with multiple data privacy regulations.
Providing employees with comprehensive training on how to handle data properly and ensure its security is imperative. A costly compliance penalty can result from a data leak or breach if you don't take this precaution so make sure you include this as part of your cybersecurity awareness training and procedures.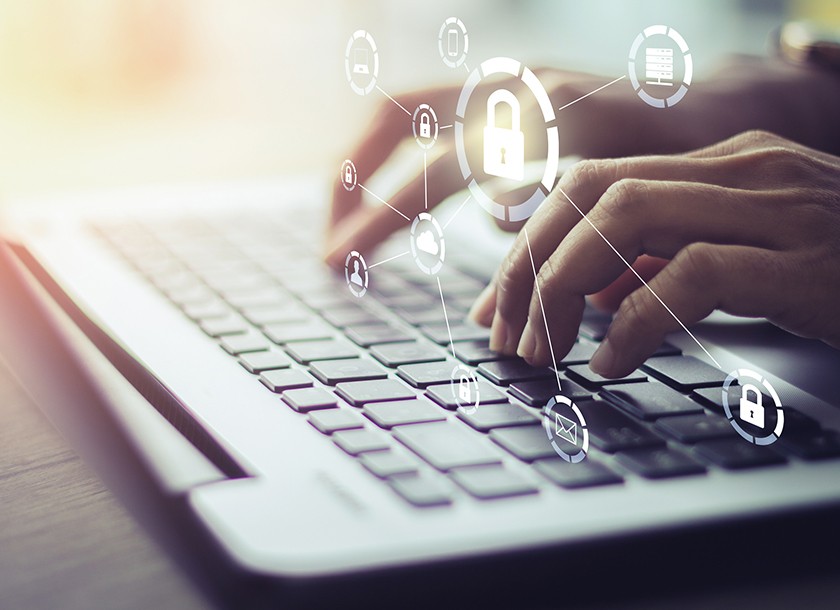 Keep Your Employees Updated On Cybersecurity with IT Leaders!
Malware and other online threats can have a devastating impact on your business & reputation. Particular malware infections can also cause significant damage to your computer systems and enterprise IT networks if left untreated. Hence, it's vital that you and your team can recognise the critical signs of an infection and take necessary action as soon as possible. You can easily keep your business safe and running smoothly by taking specific precautions.
Take the burden of training off your shoulders and let IT Leaders' cybersecurity experts handle it! Whether you are based on the Gold Coast, Northern NSW, Brisbane or the Sunshine Coast, we can help you create and deliver an engaging cybersecurity awareness training program for your employees.
Our experienced team of IT security professionals can also assist in transforming your computer network safety, provide cybersecurity audits, establish improved processes & procedures and boost staff cyber hygiene and knowledge! Get in touch with us today to learn more!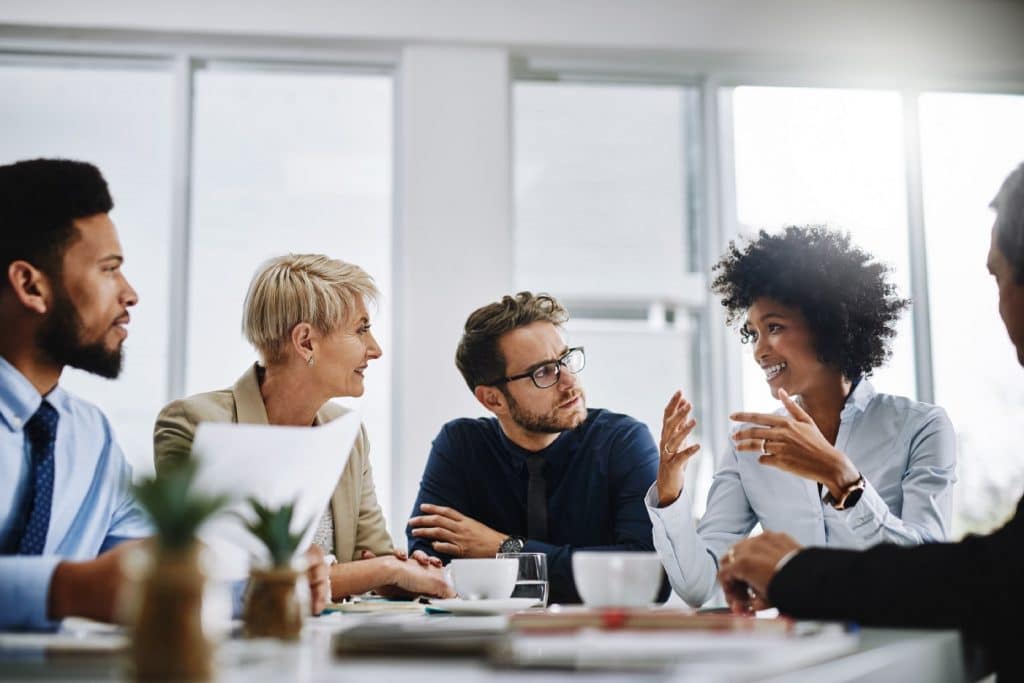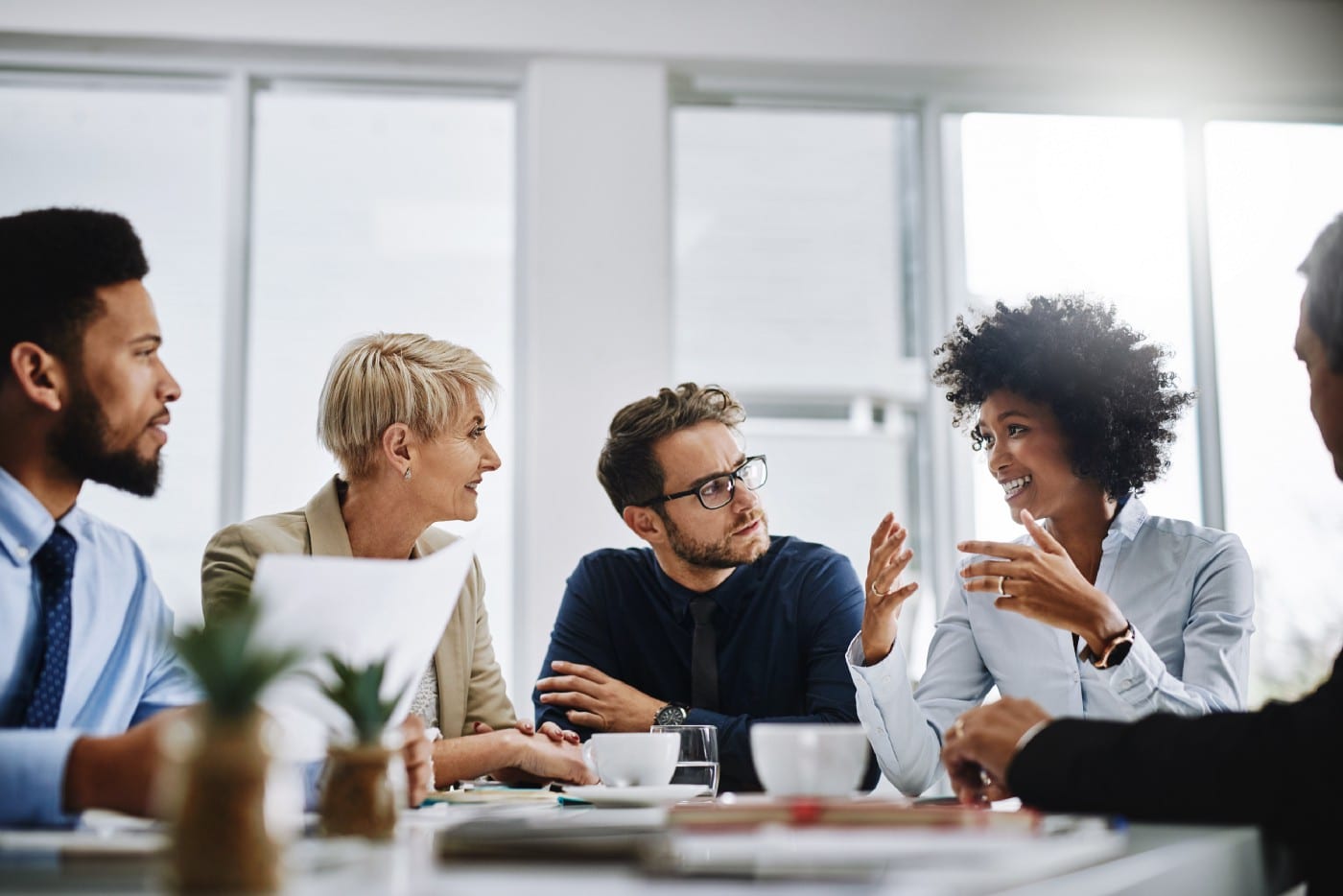 Our IT Experts Can Take Care of all Your Staff & Business Cybersecurity Needs!
Although we hope you never experience a malware infection, it's important to be prepared in case of an emergency. Make sure you know the critical signs of infection and have a plan in place for how you and your staff will address the situation if it ever arises.
In this day and age, it's important to be proactive in protecting your business from online threats. Cybersecurity is a critical issue for all businesses, and should not be taken lightly. If any of your business's computer systems or devices are encountering any suspicious problems, please don't hesitate to contact IT Leaders for assistance!
We're here to help you keep your systems running smoothly & safely, boasting a wealth of knowledge and expertise in dealing with malware and other online threats! IT Leaders are here to protect your business and provide you with proactive cybersecurity awareness training and tips for your employees, along with various innovative IT solutions, such as Managed IT Services, IT Support, Consultancy services and Business IT Support Plans.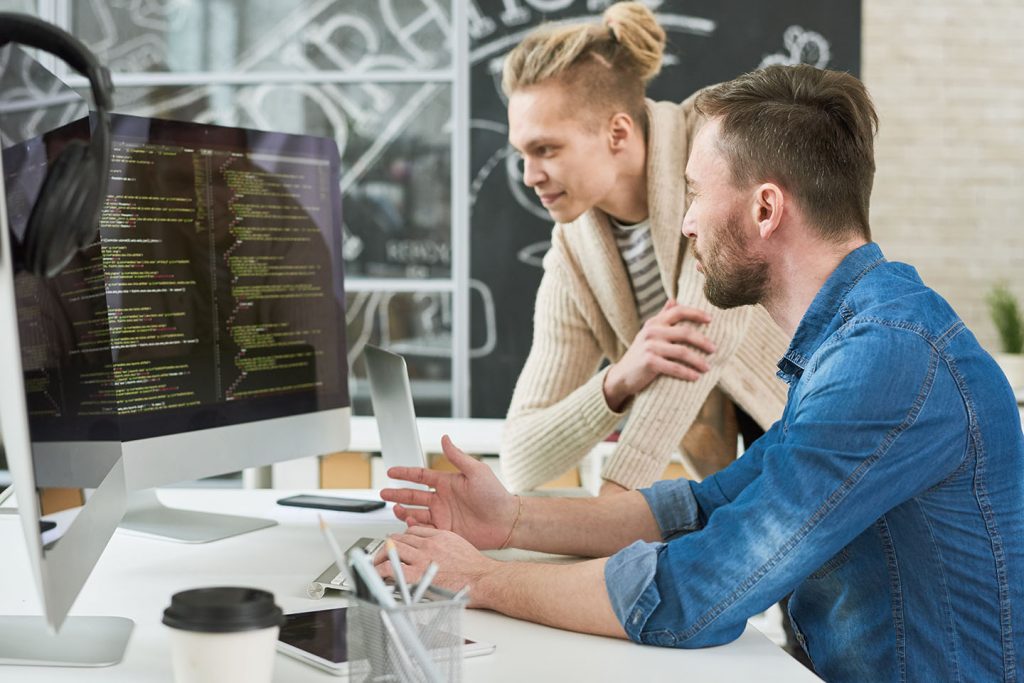 Keep Your Staff Aware By Providing Regular Cybersecurity Training!
Whilst free malware & virus scans are widely available online, they aren't always reliable, nor are they guaranteed to detect every type of malware on your computer or network. You should instead enlist the help of industry professionals like IT Leaders to ensure your entire system is regularly scanned and cleaned!
Contact IT Leaders straight away for expert help and advice on malware prevention and removal. We're Gold Coast and Brisbane's most trusted IT experts, so you can rest assured knowing that your systems are in safe hands!
To ensure maximum protection all year round, IT Leaders can also safeguard your business's IT networks and bolster your cybersecurity defences. Our friendly team can provide you with a range of customised IT security services, including cybersecurity audits, comprehensive cloud backups, monitoring & software options, along with extensive IT support to suit your specific business needs.
Whether you're in Brisbane, on the Gold Coast, Northern NSW or beyond – we can help keep you and your business stay protected all year round! Find out how our high-level malware scanning and removal services can help keep your systems, business and sensitive data safe today!
Don't delay – get in touch with us now to discuss all your IT needs – we're always happy to help & provide expert advice and recommendations for your cybersecurity!