Microsoft Office 365 Solutions
Office 365 is a cloud-based subscription service that brings together the best tools for the way people work today. By combining best-in-class apps like Word, Excel and Outlook with powerful cloud services like Exchange Online, OneDrive and Microsoft Teams, Office 365 allows staff to connect and collaborate on any device from any location. 
A popular choice among clients, it's a subscription-based service that offers a wide range of applications and services that will help you to increase your team productivity.  Primarily Office 365 can replace your current email system; migrate from POP email, Google Mail, Exchange Server or any other mail platform. Office 365 can be accessed from anywhere at any time. Office 365 is also great for businesses that aren't ready to move their on-premise file structure to the cloud but want to equip their staff with collaboration and productivity tools. If you are looking to either replace or implement a new intranet system, Microsoft Office 365 is a popular choice among businesses.
What's included?
Exchange Online (50GB of Storage per Mailbox)
Office Suite (Outlook / Word / Excel etc)
Microsoft Teams
SharePoint
OneDrive
And more…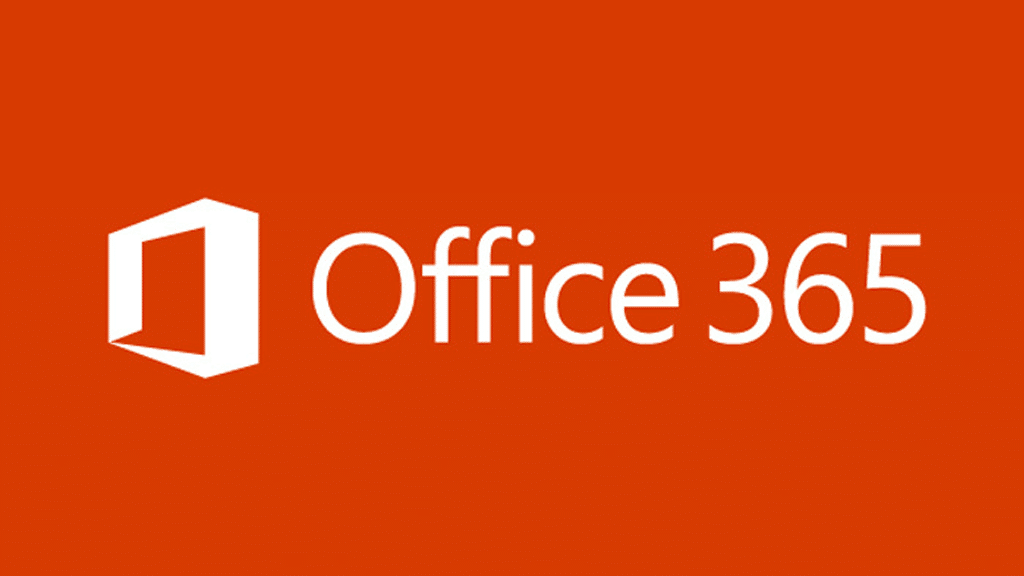 Microsoft 365 is a complete solution for your business that will help you achieve business goals and keep your data secure. 
Microsoft 365 business is more than just applications, Microsoft promotes a creative and collaborative environment with enhanced security. 
Microsoft 365 allows you to run your business from the cloud, marking an end to days when you need to spend tens of thousands upfront for an onsite server and software.
What's Included?
All Office 365 Applications and Services
Device Management and Control – secure your laptops, smartphones and tablets from a central console
Enhanced Security Services – Message Encryption, Threat Analysis and Data Loss Prevention.
Upgrade to Windows 10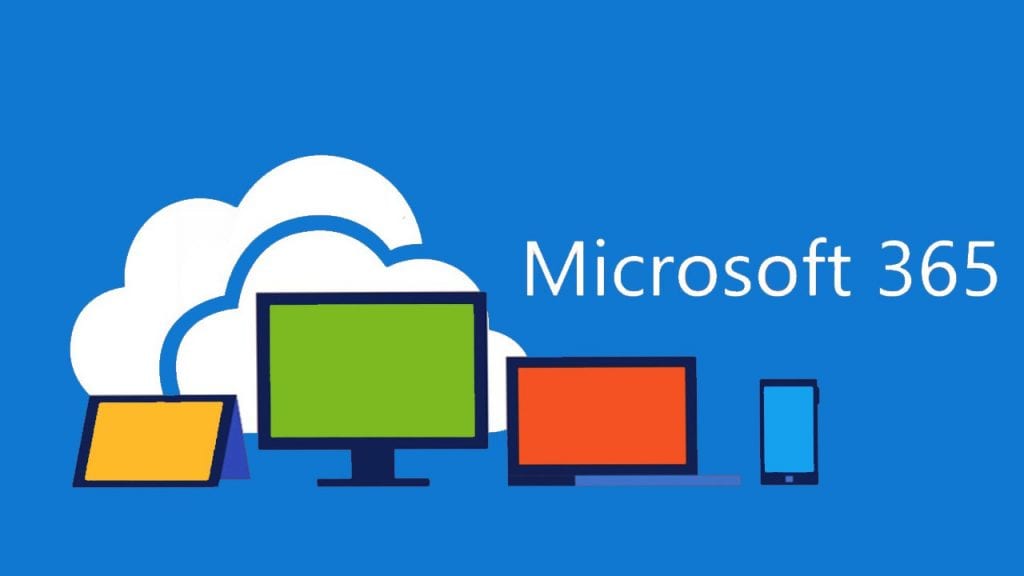 Interested in moving to the cloud? Talk to IT Leaders
Office 365 is a cloud-based subscription service that brings together the best tools for the way people work today.
Expands and contracts with your business, only pay for what you're using month to month
Accessible on any device from any location
Easily collaborate with document real-time co-authoring, versioning, video calling and team chat
Always on the latest version
Reduce server maintenance costs
Reduce your capital spend by eliminating front loaded server hardware and software purchases
Reduced energy costs as a result of decommissioning hungry onsite equipment 
Contact our friendly team to discover

which package is right for you
No matter which type of Cloud Services you need for your business or organisation, we're here to help you.
Our friendly and dedicated staff are ready to answer any questions, address any concerns or set up an initial consultation to get you the solution you need today!