Reliable IT Services for Transport Companies
IT Solutions for Transportation & Logistics Providers
In the fast-paced world of transportation, having a resilient & robust IT infrastructure is essential to navigate the challenges and stay ahead. Explore our tailored IT solutions, designed specifically to empower transportation providers and logistics companies, improve customer relations, streamline operations, and drive innovation!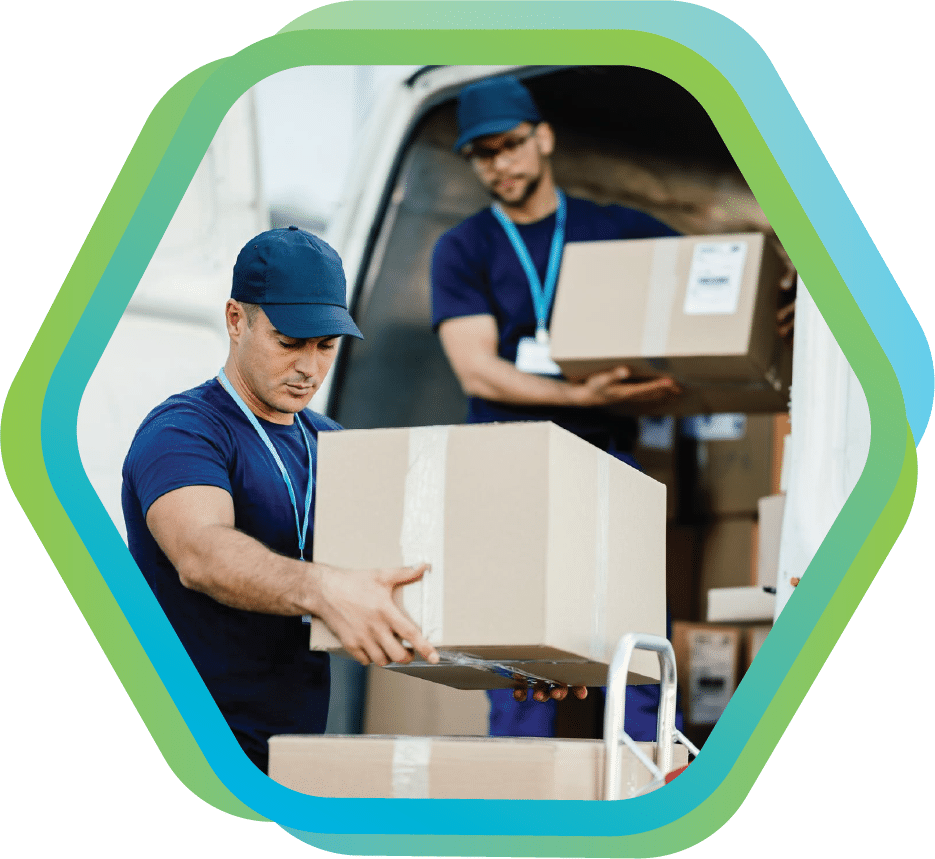 Pioneering IT for Transportation and Logistics
Are you ready to redefine the way you operate, ensuring unparalleled customer care and unmatched efficiency? Look no further than IT Leaders – your trusted partner in delivering comprehensive IT support, cutting-edge IT solutions and revolutionary enhancements to your transportation or logistics company.
Usher in a new era of transportation excellence with IT Leaders' innovative & customer-centric IT solutions!
Advanced Data Protection & Next-Gen Cloud Storage
Elevate your logistics and fleet data management with our reliable next-gen cloud solutions, ensuring paramount security & robust data backup capabilities.
Future-Ready IT Systems & Infrastructure
Stay ahead in the transportation sector with our cutting-edge IT innovations, tailored to meet the unique demands and challenges of the industry.
Robust Cyber Security & Compliance
Safeguard your transportation networks & digital assets with fortified cyber defences, while seamlessly aligning with industry-specific regulatory standards.
Proactive System Monitoring & IT Support
Operate confidently with our dedicated team constantly ensuring top-tier cyber security & optimal performance around the clock.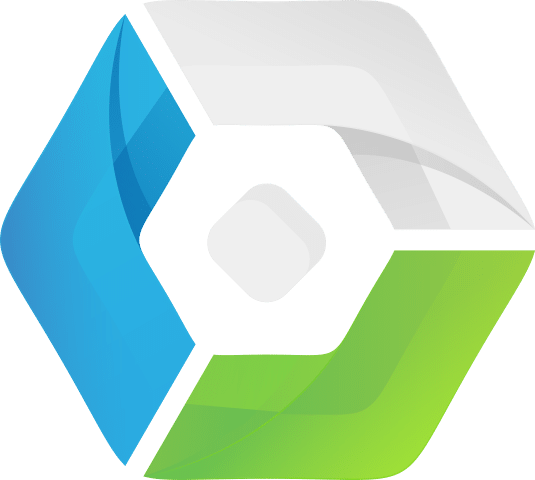 Empowering the Transport & Logistics Industry with Advanced IT Solutions!
Explore Our Connected Products

Elevate your IT experience with tailored solutions that ensure robust security, seamless integration & expert support, all designed to keep your business resilient and efficient!

Secure your digital haven with Connect Private, offering unparalleled control over your data, fortified with premier features like cyber security, data sovereignty, and compliance.

Embrace the power of Connect Cloud for flexible and scalable cloud solutions that enhance collaboration, increase data accessibility & enable efficient resource management.

Adapt to the changing needs of the IT landscape with our Connect Network scalable solutions that prioritise robust connectivity & efficient operations, providing reliable support when you need it most.

Enjoy consistent high-speed connectivity and reliable access with our Connect NBN solutions, ensuring your business always stays connected and responsive in today's digital landscape.

Streamline your business communications and improve your customer experience with Connect PBX, offering advanced VoIP telephony solutions for seamless internal and external connectivity.

Seamlessly integrate various communication tools with Connect Voice, empowering your workforce to switch between modes for enhanced flexibility and productivity.

Transform your online presence with Connect Web, offering tailored web solutions that elevate your brand's visibility and engagement in the digital realm!
Comprehensive IT Solutions for Transportation
Discover The Power of IT in the Transportation Sector
Whether you're transporting goods locally or globally or ensuring valued passengers reach their destinations, our tailored IT solutions ensure seamless operations and optimal efficiency. We offer premium support for the industry, spanning freight, courier, trucking, transit, warehousing, and more.
In the dynamic transport sector, IT drives efficiency, timely deliveries, safety, and customer satisfaction. Our specialist IT solutions for transportation providers aim to refine & enhance every aspect of your operations and streamline your processes, from real-time tracking and secure data management to workflow automation & route optimisation. Whether your teams are out on the road or in the office, our real-time Connect Cloud and Connect Voice solutions aid effective communication and collaboration.
Our robust IT measures also safeguard your critical logistics data & adapt seamlessly to your evolving needs, ensuring exceptional service, anticipation of delivery challenges, reducing errors, and providing actionable insights for proactive decision-making. Transform your operations with IT Leaders today!
Redefine Your Transport Operations With Us!
Elevate your transportation operations to new heights with our innovative IT solutions! Our experts implement pioneering tools to ensure top-tier services, while our flexible solutions keep your IT infrastructure up-to-date as your business evolves.
Our IT experts prioritise your client's sensitive data with industry-leading cybersecurity, preserving your esteemed reputation. Our tailored IT strategies are also crafted to align seamlessly with your objectives so you stay ahead of the competition. Choose IT Leaders to set a new success benchmark in the transport & logistics sector!
By partnering with us, your transportation company can:
Managed IT Services for Transportation and Logistics
At IT Leaders, we understand the complexities & demands of the transportation and logistics industry. Our personalised IT solutions for transportation, coupled with our comprehensive Managed IT Services & Connect Care support, are designed to streamline your operations and enhance real-time communication. This approach not only boosts efficiency but also strengthens the trust and reliability your customers place in your services.
Navigate the IT landscape confidently with us! Our proactive monitoring system swiftly detects and addresses potential challenges, ensuring smooth operations and timely deliveries. As you ensure the continuous movement of passengers or goods & services, our dedicated support team is always on standby, safeguarding your logistics and communication channels day and night!
Connected Care IT Solutions

Enhance client engagement with our tailor-made IT solutions for transportation, fostering stronger, lasting relationships with clients & stakeholders.
Transport of the Future

Embrace Industry 4.0 with our transformative solutions & real-time insights that boost operational efficiency, reduce downtime & elevate competitiveness.
24/7 IT Support

Our dedicated IT support team ensures continuous, smooth IT operations, enhancing productivity, reducing downtime & minimising disruptions.
Data Security & Compliance

Our advanced cybersecurity measures protect your sensitive transportation data and ensure industry compliance.
Tailored IT Strategies

We don't believe in a one-size-fits-all approach and instead, develop custom IT strategies that are designed for your unique transport & logistics business needs.
Scalability & Future Readiness

As your business evolves, so do our IT solutions! Whether you're expanding your fleet, entering new markets, or diversifying your services, our IT infrastructure supports your diversification & growth ambitions.
Unified Communications

We provide advanced tools for efficient operations, seamless communication, real-time collaboration and information exchange among your team & partners.
Predictive Maintenance & Monitoring

Avoid costly downtimes and disruptions with our real-time analytics & predictive maintenance solutions ensuring uninterrupted operations.
Discover Our Trusted Technology Partners










We're ready to answer your queries. Fill in your details below and we'll be in touch as soon as possible, or call us today on 1300 381 584!