Comprehensive IT License Management Solutions
In the digital age, managing IT and software licenses efficiently is paramount for businesses. IT Leaders offers a holistic approach to Managed IT License Management, ensuring your assets remain compliant, optimised, and aligned with your business objectives at all times!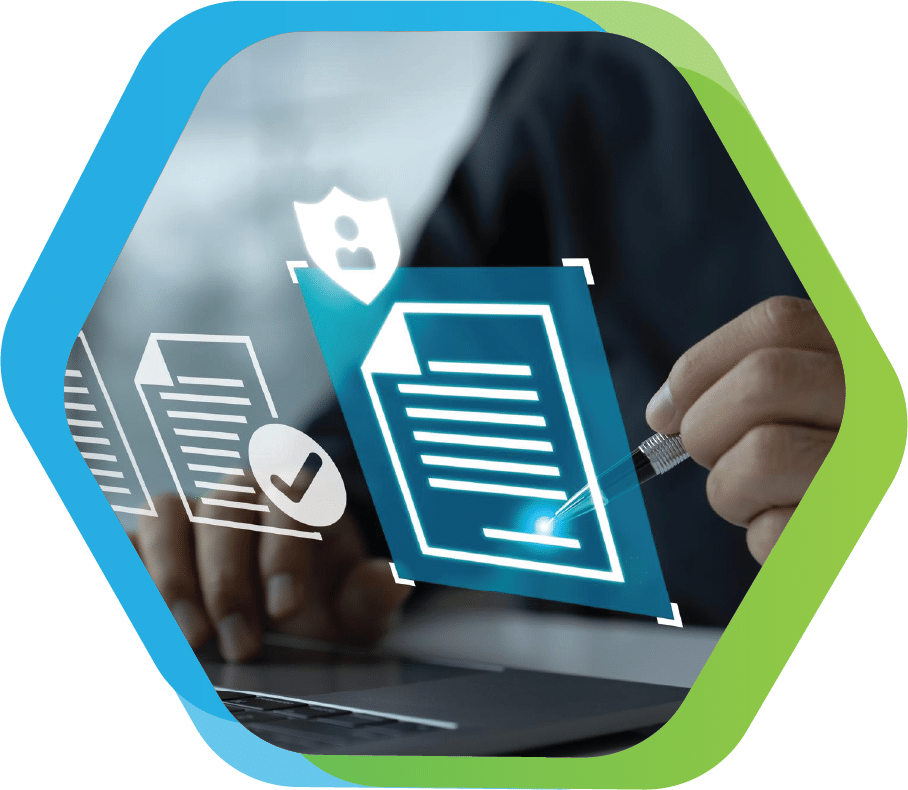 Leading The Way In Managed IT Licensing
Navigating the complexities of IT licensing can be challenging. That's where IT Leaders can help! We strive to simplify this process for businesses right across Australia. Our expertise in Managed IT License Management is unmatched. By meticulously optimising and managing your licenses on your behalf, we help eliminate unnecessary expenditures, reduce compliance risks, and ensure that your IT infrastructure aligns perfectly with your short & long-term business goals. 
Trust our expert team to transform your IT licensing approach, ensuring efficiency and giving you a competitive edge in the market. Partner with us and let's harness the full potential of your IT investments! Together, we'll transform your IT licensing challenges into strategic assets, driving efficiency, compliance, and business growth! Contact us now to get started.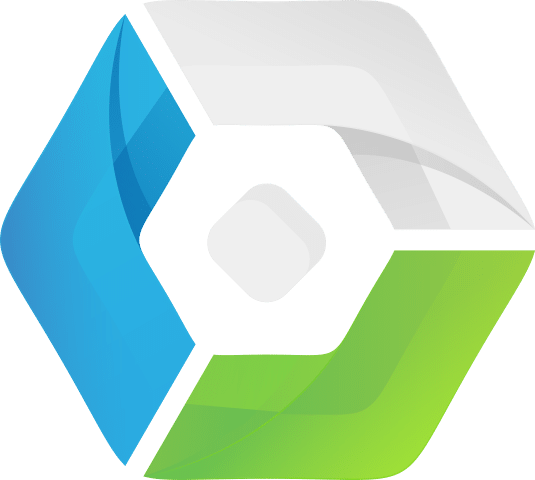 Unlock The Potential Of Your IT Investments!
Are you wanting to streamline your IT License Management? Rely on IT Leaders, Australia's premier Managed IT Licensing specialist! Contact us today to unlock the full potential of your IT and software assets!
Elevate Your Business with Expert Software License Management
In today's ever-evolving digital environment, managing software licenses can be complex. Harness the power of strategic IT License Management with IT Leaders to enjoy peace of mind. Our comprehensive approach streamlines processes, ensure compliance, and maximises your ROI. 
By working with us, you benefit from our expertise in dealing with these complexities, ensuring that your business remains agile, efficient, and ahead of the curve! Let IT Leaders be your guiding hand in optimising software and providing Managed IT Licensing solutions for sustainable growth & success!
Explore Our IT License Management Services
From initial assessments to continuous monitoring, our services cover every facet of IT license management, ensuring you stay ahead in the compliance game! With IT Leaders by your side, you can be confident that every aspect of your IT and software licensing is in expert hands, allowing you to focus on your core business operations!
We carry out comprehensive evaluations to determine your current software usage against licensing agreements, ensuring you're compliant & also identify any areas for potential savings.
Utilising advanced tools and methodologies, IT Leaders can help you get the most out of your IT and software investments, ensuring that you only pay for what you need!
We provide you with regular reports detailing your software usage, license entitlements, and any potential compliance issues, giving you peace of mind and clarity at all times.
As more & more businesses migrate to the cloud, we ensure that your cloud-based software licenses are effectively managed, reducing ongoing costs and complexity.
Vendor Negotiation Support
Leverage our key industry partnerships and expertise to negotiate favourable terms and pricing with renowned software vendors.
From procurement to retirement, we manage the entire lifecycle of your IT &  software assets, ensuring you're always using the latest & most secure versions.
Equip your team with the knowledge they need to avoid unintentional license breaches through tailored training sessions & awareness campaigns.
Never miss a renewal date again! We'll manage and track all your IT license renewals to maintain continuity and helping you avoid unnecessary costs.
Leaders in Software License Compliance Management
Understanding the nuances of software licensing can be challenging. Our expert team provides insights and strategies to manage your IT licenses efficiently, ensuring you get the most out of your investments.
Through our rigorous software & IT license management services, we guarantee your continuous alignment with vendor terms and prevailing industry standards, helping to maximise your system and software investment value. Get in touch with our professional team today to discover how we can help transform the way you do business!
Benefits of IT License Management For Your Business or Enterprise
Automate, optimise, gain clarity and embrace the transformative power of professional IT License Management with IT Leaders. Experience these benefits firsthand & discover how the right IT license management software can elevate your business operations!
Why Choose IT Leaders for Managed IT Licensing?
Our expertise goes beyond mere IT License Management solutions. As a leading IT service management provider, we bring a wealth of experience, ensuring your IT and software assets are always optimised for maximum efficiency & value.
Our commitment to our clients is unwavering. We prioritise understanding your unique business needs and challenges, tailoring our managed services to provide the most strategic solutions to suit your specific requirements. With a team of dedicated managed IT service specialists by your side, we ensure seamless license transitions, timely renewals, and proactive management, all aimed at minimising risks and maximising returns!
By partnering with IT Leaders, you're not just getting a leading managed service provider; you're aligning with a trusted advisor dedicated to elevating your business through strategic IT Licensing solutions! Experience the difference of working with one of Australia's premier IT License Management experts!
Discover The Future of IT Project Management
Embrace the next generation of IT project management by integrating industry best practices, forward-thinking strategies, and invaluable insights from our IT managed service experts.
Our seasoned IT project managers bring a wealth of experience and a proven track record, ensuring that every IT initiative you undertake not only meets its milestones but also aligns with your overarching business objectives.
Invest in a future where your IT projects consistently deliver value, foster innovation, and propel your business towards its strategic goals. Get started with a reliable IT License Management professional today!
Discover Our Trusted Technology Partners










We're ready to answer your queries. Fill in your details below and we'll be in touch as soon as possible, or call us today on 1300 381 584!
Frequently Asked Questions
What is Managed IT Licensing?

Managed IT Licensing refers to the comprehensive management of software licenses within an organisation. This includes acquiring, renewing, and ensuring compliance of all software licenses. With IT Leaders, this process is streamlined and optimised to ensure businesses get the most value from their software investments.
Why is software license management important?

Effective software license management ensures that businesses remain compliant with licensing terms, avoiding potential legal issues and financial penalties. Additionally, it helps in optimising software spend, ensuring that businesses are not overpaying for unused licenses or under-licensed, which could lead to operational disruptions.
How does IT Leaders ensure software license compliance?

IT Leaders employ a combination of advanced IT license management software and expert oversight. Our team conducts regular audits, monitors software usage, and liaises with software vendors to ensure that all licenses are up-to-date and compliant with the respective terms.
Can you assist with transitioning between software licenses or vendors?

Absolutely! Our team of IT project managers and specialists are adept at managing transitions between different software licenses or vendors. We ensure a seamless migration, minimising disruptions and ensuring that all compliance requirements are met.
What other services does IT Leaders offer related to IT licensing?

Beyond standard license management, IT Leaders offers a wide range of managed IT services, including IT project management, software license compliance management, managed backup solutions, IT support and strategic IT consultancy.

Our holistic approach ensures that businesses not only manage their licenses effectively but also leverage them for maximum operational efficiency and growth! Contact our friendly team to discover how we can help optimise your business and IT systems!