Our Technical Capabilities
IT Leaders Technical Capability Summary
In today's rapidly evolving digital landscape, selecting an experienced partner to navigate complex IT challenges is crucial. With over two decades of experience, IT Leaders have been at the forefront of Information Technology, catering to numerous businesses across diverse sectors in Australia. Committed to service excellence & innovation, we serve as trusted advisors to our esteemed clients and are adept at designing, implementing and managing cutting-edge IT solutions that drive business success!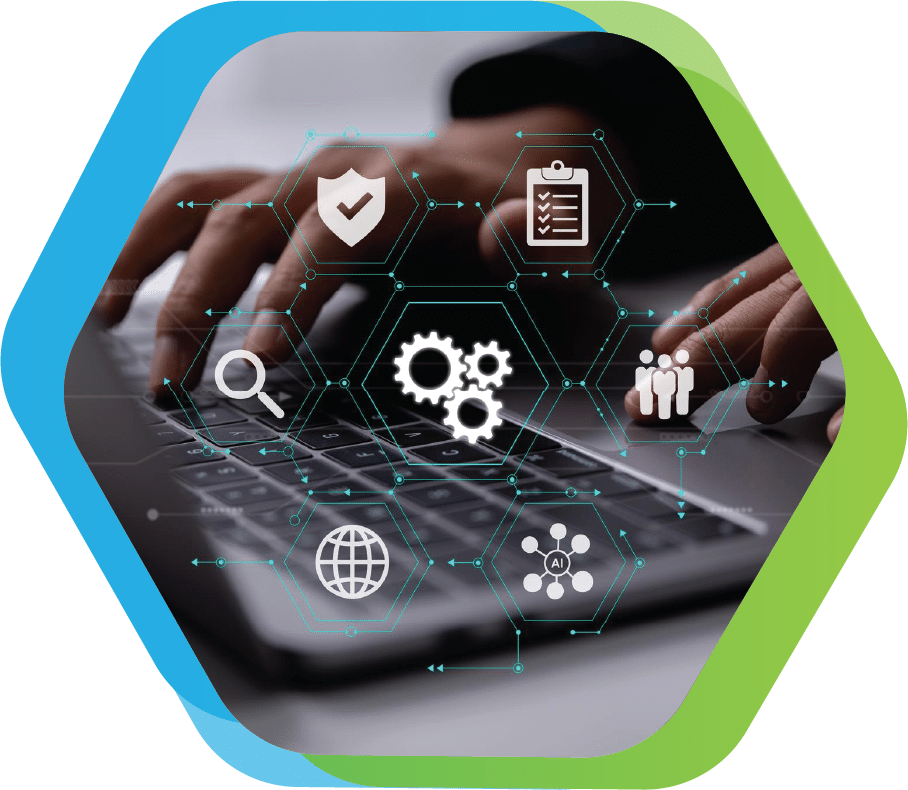 Technical Capability Statement
Our team, boasting over 200 years of collective experience, is our greatest asset. With dedicated & skilled technical professionals, we are driven to lead and innovate in the IT realm. Our extensive knowledge and hands-on experience position us not just to keep pace with today's technological advancements, but to consistently pioneer and advance. 
Partnering with us ensures access to a trusted provider who is invested in empowering your business through tailored, robust & agile IT infrastructure. Learn more about our technical capabilities or reach out to discover how we can help you succeed!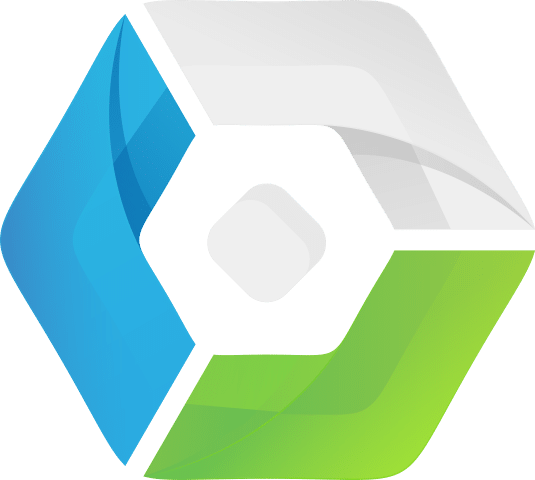 Curious about how our IT expertise & technical capabilities can drive your business? Contact us now to learn more.
IT Capabilities That Power Your Business!
Leading Enterprise IT Infrastructure & Network Solutions
Choose IT Leaders for comprehensive Enterprise IT Infrastructure and Network Solutions to empower your business with cutting-edge technology, seamless integration, and advanced security. Our tailored solutions ensure your infrastructure evolves with the tech landscape, enhancing your network performance, security, and mobility.
Discover how IT Leaders' tailored state-of-the-art IT infrastructure solutions can drive the success of high-performance enterprises!:
Enterprise IT Expertise & Technical Capabilities
Tailored Enterprise Data Centre Solutions
IT Leaders is the ideal choice for Enterprise Data Centre Solutions, where cloud computing, data management, disaster recovery, and modernisation meet IT expertise and efficiency! Rely on us to streamline your data operations, ensuring scalability, security and optimal performance.
Harness the power of our advanced IT data solutions, encompassing:
Comprehensive Enterprise IT Support at Your Fingertips
Trusted Enterprise IT Support Services
Optimise your enterprise IT functions with IT Leaders' comprehensive IT support services. Our experienced team delivers effective program management, smooth transitions, and efficient resource management to fulfil your specific IT needs. Choose us for proactive solutions that enhance your operations & keep your business running seamlessly!
Get comprehensive and tailored IT support and managed IT services for your business:
Technical Solutions Tailored To Your Needs
Experts in Business IT Support Services
When it comes to Basic Business IT Support Services, IT Leaders is your reliable partner on the Gold Coast, Brisbane, Sydney, Melbourne & Australia-wide! Count on us for 24/7 accessibility, secure cloud solutions, and expert support for your devices, servers & network. Simplify your operations with our dedicated team at your side!
We provide reliable business IT support for your everyday needs, including:
Discover Our Trusted Technology Partners










We're ready to answer your queries. Fill in your details below and we'll be in touch as soon as possible, or call us today on 1300 381 584!