How Secure Is Your Data? Tips To Select The Right MSP For Your Organisation
A key component of enhancing your organisation's data security is to partner with a Managed Service Provider (MSP) or Information Technology (IT) Service Provider (ITSP). By addressing any system issues or network vulnerabilities you may have, cybercriminals will no longer be able to exploit them.
A MSP or ITSP not only manages and organises your servers, but they also play an essential role in implementing a cybersecurity program for your company or small business, ultimately protecting your network against cyberattacks and safeguarding your sensitive data.
As a leading Gold Coast Managed Service Provider, IT Leaders can support your business through the provision of various professional managed IT services. Our experienced & friendly team strives to make business easy for you and offer you total peace of mind by significantly improving your operations and productivity, whilst also protecting your information. Whether you require management of existing physical infrastructure, VoIP telephony, cloud solutions, licensing or user support, IT Leaders can complement any business, no matter your size or industry.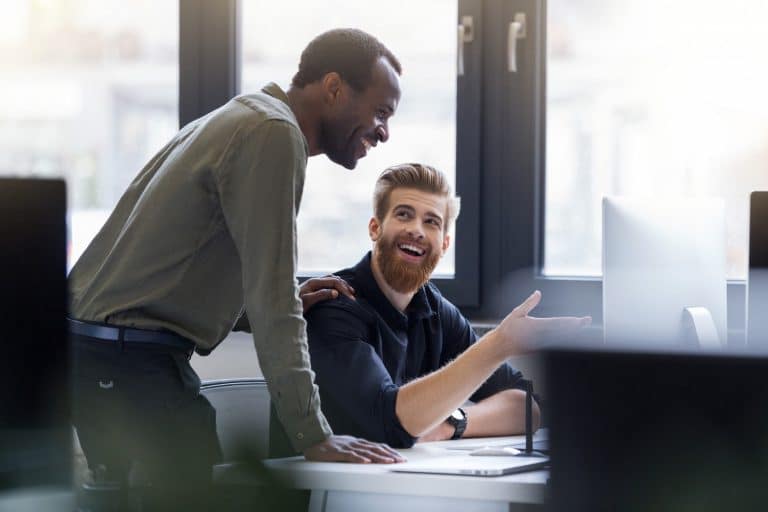 Email authentication protocols, for example, are often used by providers to monitor your server's vulnerabilities. By detecting spam emails containing malware or viruses, they can prevent users from accidentally accessing malicious websites. Consequently, you are provided with enhanced system security.
Providing employees with extensive cyber security training is another common practice that is being adopted by an increasing number of companies. Since you cannot track the activities of your remote team members, this is even more important. A local Managed Service Provider, like IT Leaders, can help solve this problem for you, by providing best practices to follow and educating your staff on how to operate safely so that your company's infrastructure, data and reputation aren't adversely affected.
Additionally, due to their proactive approach, an ITSP or MSP can also mitigate and protect against various looming cybersecurity threats to your business. Firewalls and endpoint detection are some of the tools that they provide to control traffic and prevent cyberattacks. Furthermore, antivirus software and email security can be installed to block intrusions or prevent hacking attempts.
As a Managed Service Provider, IT Leaders can provide protection from a multitude of cyber threats. Partnering with the right company you can trust and depend on is crucial to your success as a business. This can be accomplished by adhering to the best practices for MSP's and ITSP's in the cybersecurity space. Read on to learn about them in more detail!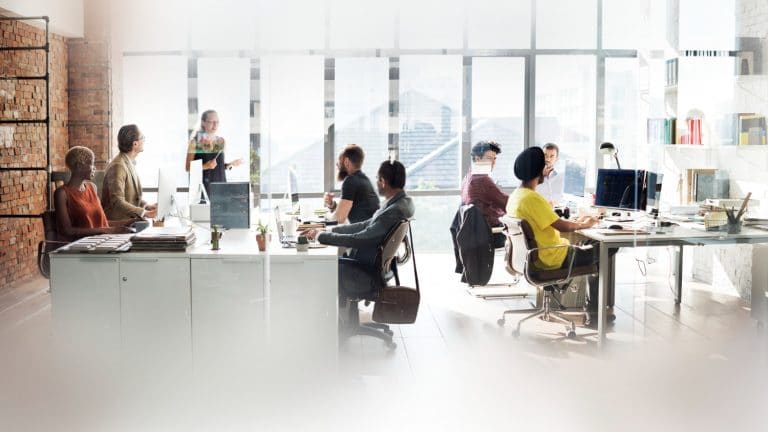 Eight Best Practices Your Managed Service Provider Should Implement
1. Introduce Multi-Factor Authentication (MFA)
Cybercriminals are becoming more adept at accessing your credentials, so multi-factor authentication (MFA) for all your users is crucial. Multi-factor authentication is a helpful security measure that requires two or more proofs of identity to grant you system access.
MFA generally consists of three primary components: a password, a security token, and biometric verification. Thus, even if an attacker manages to breach one security layer, they'll still have to do a lot of digging to access your information.
Multi-factor authentication is an effective way to prevent unauthorised access to your accounts and valuable information. It typically requires a combination of something the user knows (a pin or secret question), something you have (card or token) or something on your person (finger print, eye, face or other biometric).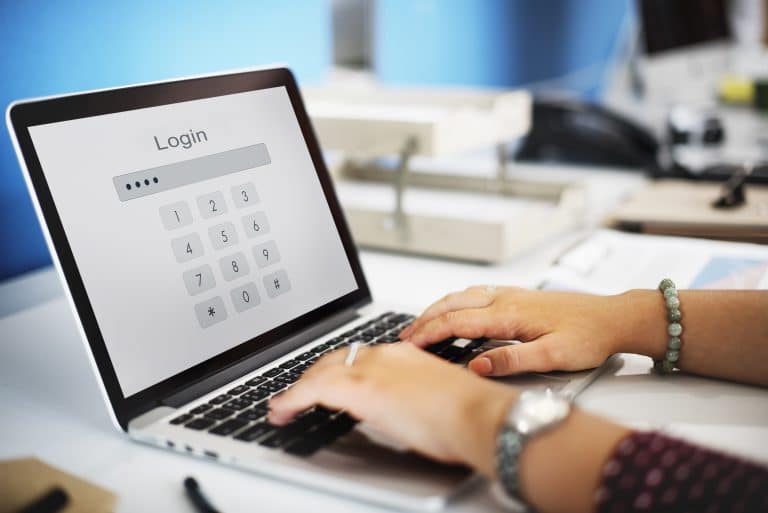 Whenever possible, businesses and individuals should implement multi-factor authentication. Options include, but are not limited to:
Physical token
Randomised pin
Biometrics or fingerprint
Authenticator app
Email address
SMS
It is vital to implement MFA in your company's policies because it offers significantly greater security and protection against cybercriminals and can be advantageous in the event of a data breach as access to confidential information is limited.
2. Setup an Off-site Backup Option
Following a cyberattack, backups are essential to combating malicious activities and maintaining operational continuity for your small business or large organisation. Additionally, backing up data and applications helps ensure the company and its clients have access to the latest versions. For businesses that must adhere to compliance requirements, including PCI-DSS and HIPAA, this is vital.
Besides setting up on-site backups, your MSP or ITSP should also implement off-site backups to increase your level of data security. In the event an attacker compromises your RMM software, they can most likely access on-site backups as well. A business should therefore have an off-site backup set up, which is only accessible to a limited number of employees in order to avoid potential breaches and data leaks. This backup should also be kept offline for even greater security efficacy.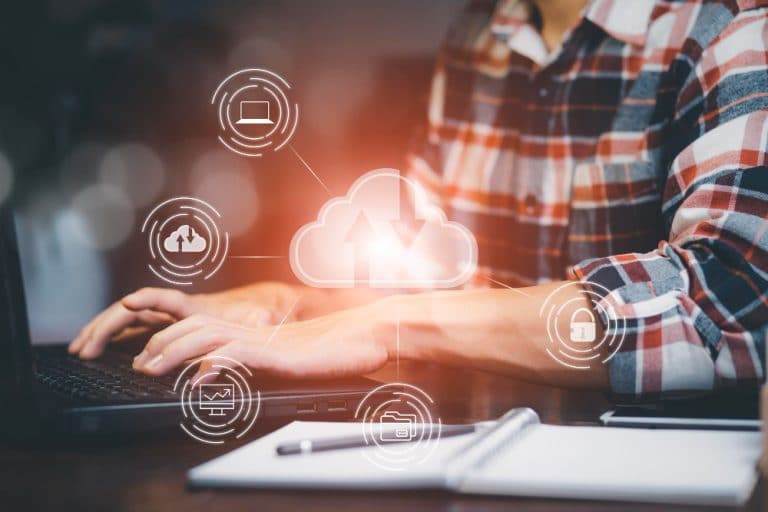 3. Prioritise Patching
It is common for applications and operating systems to be exploited. Using regular patching, you can prevent hackers from accessing your system and compromising your data.
The risk of exploitation can be greatly reduced by making sure your system meets the latest security standards.
4. Perform Regular Cybersecurity Audits
ITSPs and MSPs must be aware of onboarding, offboarding, and lateral movements within their clients organisations. Cyber security audits should be conducted frequently to assess your team's competency level.
Security audits are often outsourced by MSPs or ITSPs to third parties as well as being performed in-house. They can detect if a person who no longer needs access to the network still has it. There is a possibility of sensitive client information being compromised if access is still granted, especially if the employee is a former team member. Hence, it is important to regularly review who you have granted system access to and to also check what level of access they have.
This risk can be mitigated by conducting regular audits. Using this method, an MSP or ITSP can implement the following access privilege limitations:
• IP restrictions – Using these measures ensures that remote administration tools can only be accessed by those who have access to your local network.
• RMM software updates – Software vendors generally dispatch updates to fix vulnerabilities and patch numerous security gaps using remote monitoring and management methods.
• RDP (Remote Desktop Protocol) Security – Using this native Windows application tool, you can reduce the threat of ransomware attacks.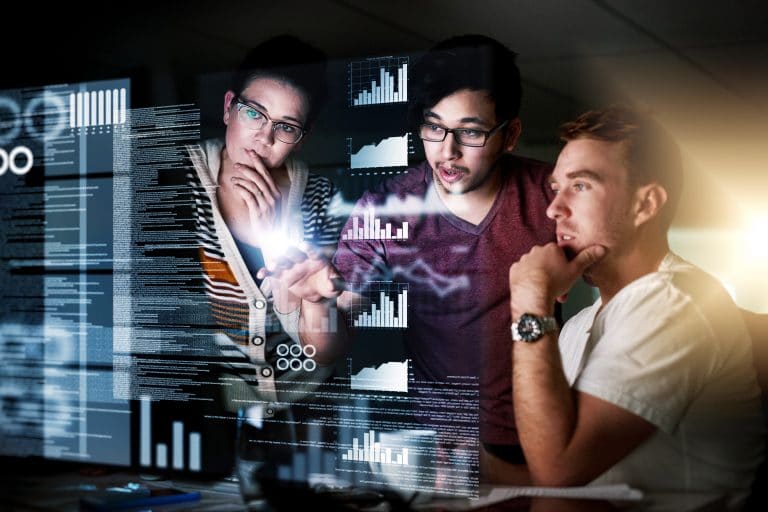 5. Monitoring Internal Logs
Using log monitoring, you can identify potential problems in your log files. Using your records, your MSP or ITSP can identify traffic that is coming from harmful sources and provide detailed information on threat patterns. Ultimately, they will be able to deploy countermeasures to close those gaps.
Cybersecurity experts, for example, use reliable security information and event management (SIEM) tools to manage security information and events. These tools allow faster threat detection by scanning through a large amount of information.
6. Launch Your Own PhisHing Campaigns
The practice of phishing has become more and more common in this day and age and involves cybercriminals posing as legitimate institutions in order to steal personal information and data from your team members. By sending convincing emails and text messages, these types of attacks generally succeed, largely due to human error. Hence, a managed service provider or IT service provider should consequently monitor and track employees' behaviour.
An effective way to test your team's ability to respond to phishing attacks is by setting up fake phishing campaigns. It allows you to pinpoint and improve inadequate responses, bolstering data security.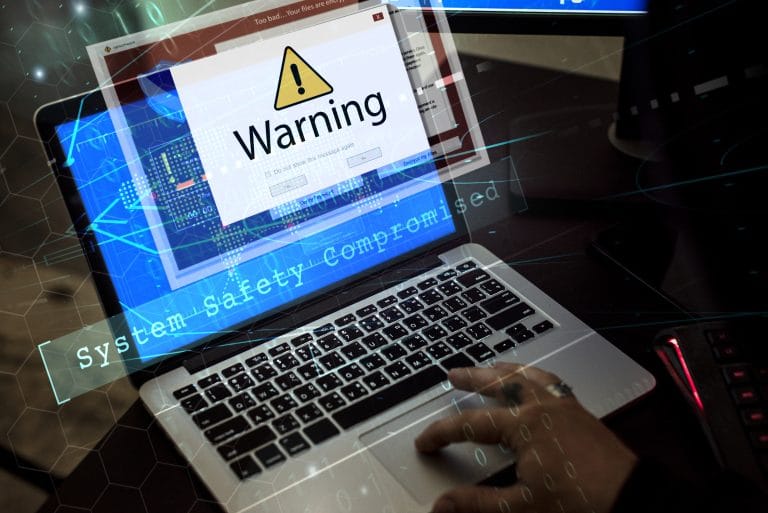 7. Secure Endpoints & Meticulously Select Software
Data protection and cybersecurity should be taken seriously by your provider, whether it's for small browser plugins or large enterprise systems. Before purchasing software, it is important to find out how they handle particular issues.
Additionally, employing a web filtering tool, antivirus software, and email authentication can help to prevent and protect against ransomware attacks made through malicious e-mails. It is also essential to verify that each endpoint and your virus definition library remain secure and up to date at all times.
8. Document Everything and Set Notifications
By configuring alerts to inform them of system changes, MSPs and ITSPs can work proactively and address threats early on. Through the use of rules templates, personalisation, and direct tickets to the PSA, many platforms automate this process, eliminating manual digging and saving time.
Documentation of your cybersecurity data, including your defense mechanisms, emergency guidelines, and disaster recovery plans, is another useful strategy to employ. However, it is important that you review this regularly to help mitigate security threats and potential cyberattacks.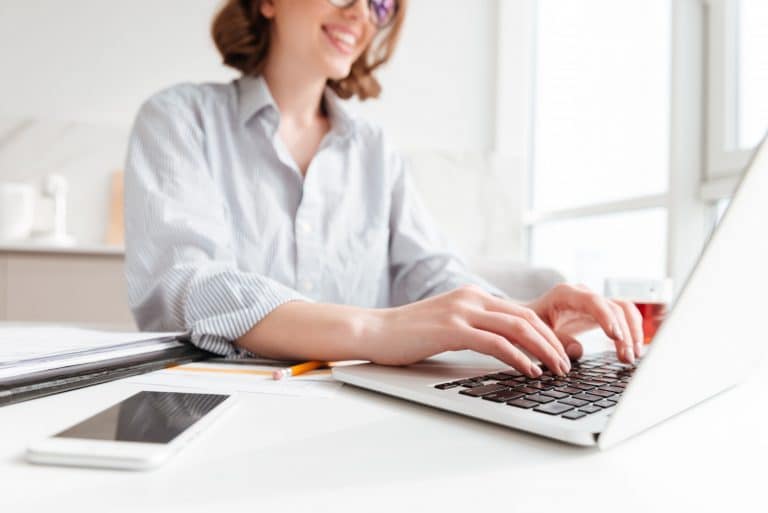 Cybersecurity is Imperative For All Businesses
Although digitalization has dramatically increased your efficiency and helped to streamline your business operations, it has also increased your vulnerability to data theft. The best way to prevent cybercriminals from getting access to your valuable information and causing irreparable damage to your reputation, is for your MSP or ITSP to adopt and apply well-established security practices and protocols across your business.
However, if your provider has not implemented regular off-site backups, doesn't offer regular patching, or fails to provide employee cybersecurity training, then you're not getting your money's worth. Consequently, you may feel frustrated if your Managed Service Provider or ITSP does not deliver the desired and expected results. This, in turn, makes you an easy target for cybercriminals, so it is crucial that this problem is resolved as soon as possible.
Here at IT Leaders, we can help you do just that! We strive to help Gold Coast and Brisbane based businesses streamline their workflows and processes, safeguard their systems and data, as well as providing an array of managed IT and business support services, IT consulting, auditing and cloud computing, as a reliable and comprehensive Managed Service Provider. No matter whether you are a startup, a small business or a large scale organisation, IT Leaders are here to help you and assist with all your managed IT services and support requirements!
If you are yet to find a trusted, dependable and proactive IT partner and Managed Service Provider who effectively addresses your specific needs and delivers real results, speak to one of our friendly team members today. Reach out to us now for a short consultation and discover how our team of tech experts can show you a way out of your cybersecurity dead end and attain the best results for your business!