Tailored IT Solutions for Healthcare & Aged Care
IT Solutions for Healthcare & Aged Care Providers
In the ever-evolving landscape of healthcare and aged care, state-of-the-art IT solutions are indispensable for ensuring operational efficiency, patient safety & sustainable growth. Explore our specialised IT services, meticulously designed to support healthcare, allied health and aged care providers, enhance patient experiences and foster innovative care practices.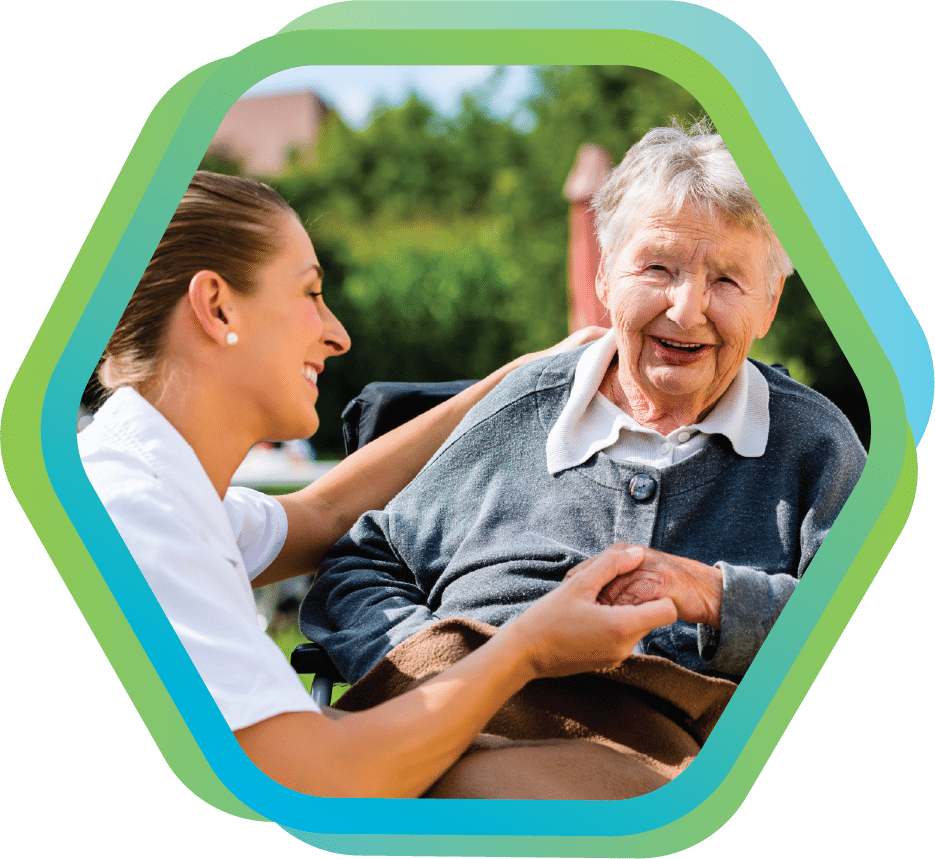 Pioneering Excellence with
Modern Healthcare IT Services!
Embrace the future of healthcare and aged care services with IT Leaders. We're here to guide your journey towards enhanced patient care, leveraging the power of digital transformation! Our comprehensive IT solutions are specifically tailored to meet the unique demands of healthcare, allied health and aged care providers, ensuring efficiency & consistency of care.
Achieve optimal care outcomes by integrating patient-centric solutions, IT innovation & digital transformation expertise!
Advanced Data Analytics & Real-Time Reporting
Harness the power of data to enhance your patient care. Our advanced analytics solutions provide real-time insights, enabling healthcare professionals to make informed decisions, predict patient needs & optimise care delivery.
Leading Cyber Security & Compliance
We understand the importance of patient confidentiality. Protect sensitive patient information & medical records with our enhanced cybersecurity measures to ensure your facility remains compliant with the latest industry standards and regulations.
Seamless Connectivity & Collaboration
Ensure effective communication across all departments, care units, & administrative sections. Our connectivity solutions are designed to facilitate seamless collaboration, ensuring timely and coordinated patient correspondence, irrespective of location.
24/7 IT Support & Monitoring
The healthcare & aged care sectors never sleep, and neither do we! Our dedicated team continuously monitors your IT systems to ensure your healthcare or aged care facility experiences minimal downtime and delivers optimal patient care around the clock.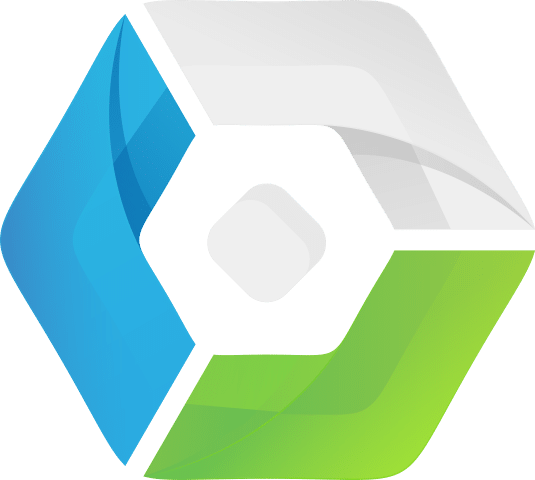 Empowering the Aged Care & Healthcare Industry With Premier IT Solutions!
Explore Our Connected Products

Elevate your IT experience with tailored solutions that ensure robust security, seamless integration & expert support, all designed to keep your business resilient and efficient!

Secure your digital haven with Connect Private, offering unparalleled control over your data, fortified with premier features like cyber security, data sovereignty, and compliance.

Embrace the power of Connect Cloud for flexible and scalable cloud solutions that enhance collaboration, increase data accessibility & enable efficient resource management.

Adapt to the changing needs of the IT landscape with our Connect Network scalable solutions that prioritise robust connectivity & efficient operations, providing reliable support when you need it most.

Enjoy consistent high-speed connectivity and reliable access with our Connect NBN solutions, ensuring your business always stays connected and responsive in today's digital landscape.

Streamline your business communications and improve your customer experience with Connect PBX, offering advanced VoIP telephony solutions for seamless internal and external connectivity.

Seamlessly integrate various communication tools with Connect Voice, empowering your workforce to switch between modes for enhanced flexibility and productivity.

Transform your online presence with Connect Web, offering tailored web solutions that elevate your brand's visibility and engagement in the digital realm!
Trusted IT Solutions for Healthcare Industry Professionals, Aged Care & Allied Health
Dedicated IT Support for Healthcare Providers
In the Australian healthcare realm, where precision in diagnosis, patient safety, and prompt care delivery are of the utmost importance, IT has become an indispensable asset to modern medical practices and the provision of precision-focused healthcare. Our tailored IT support services are designed to amplify every facet of healthcare, whether it's for hospitals, specialist clinics, GPs, aged care, or mental health service providers, spanning from patient registration to post-treatment care & follow-ups. 
Benefit from real-time data analytics, automated patient management systems & integrated communication platforms with Connect Voice, all tailored to meet the distinct IT needs of the allied health, aged care & healthcare sectors. As the industry dynamics continue to evolve, our adaptable IT Solutions for Healthcare and Aged Care ensure you remain at the forefront and fully equipped with the latest technological advancements. Partner with IT Leaders and shape the future of healthcare in Australia & beyond!
Leading the Way in Healthcare IT Innovation!
Leverage top-tier IT solutions crafted specifically for the healthcare & aged care sectors. With IT Leaders by your side, it's more than just embracing technology – it's about shaping a more intelligent, secure, and efficient future in healthcare. From elevating patient care to pioneering industry-leading practices, we are with you every step of the way!
Together, let's transform your operations and establish new standards in the world of healthcare services. Usher in a new era of healthcare excellence and achieve exceptional outcomes with our patient-focused IT services! Collaborating with us ensures that your allied health, healthcare, or aged care facility can:
Comprehensive Managed IT Services for Healthcare
At IT Leaders, we recognise and understand the unique challenges faced by the healthcare, aged care and allied health sectors. Our bespoke Managed IT Services for Healthcare & Aged Care providers are meticulously designed to streamline patient care processes, ensure data security, and enhance service efficiency. Navigate the digital healthcare landscape with confidence, protected by our proactive system monitoring & specialised IT support!
From safeguarding critical patient records to facilitating seamless communication between healthcare professionals & administrative staff, we're your trusted partner in achieving excellence in aged care and healthcare services! Revolutionise your operations and service delivery with IT Leaders!
Connected Care IT Solutions

Elevate in and outpatient care with our specialised IT Solutions for Healthcare, designed to enhance patient experiences, build trust & foster enduring relationships. 
Digital Transformation & Enhanced Outcomes

Embrace the future of healthcare with our expertise in digital transformation. Harness our top-tier IT expertise to optimise patient care, streamline workflows & revolutionise your healthcare delivery.
Dedicated IT Support for Uninterrupted Care

Healthcare never stops, and neither do we! Our dedicated healthcare IT support team ensures continuity of care & round-the-clock operational excellence.
Data Security & Compliance

Prioritise sensitive patient data protection with our advanced cybersecurity measures and stay compliant with healthcare regulations.
Tailored Healthcare IT Strategies

Collaborate with our experts for IT strategies tailored to your healthcare objectives, driving optimal patient outcomes.
Scalability & Future Readiness

Whether you're opening new facilities or introducing additional services, our adaptable & versatile IT infrastructure and healthcare IT services evolve with you and support your growth.
Real-Time Communications

Foster seamless collaboration with our advanced Connect Voice & Connect PBX communication tools for rapid information exchange and informed decision-making among your healthcare teams and partners.
Predictive Analytics and IT System Monitoring

Utilise real-time data for trend identification, maximising patient care, forecasting patient needs, and process optimisation for better outcomes.
Discover Our Trusted Technology Partners










We're ready to answer your queries. Fill in your details below and we'll be in touch as soon as possible, or call us today on 1300 381 584!