Protect Your Business from the Top Cybersecurity Threats!
Are you and your employees aware of common cybersecurity mistakes that are made in businesses around the world? Unknowingly to most, cybercrime damage globally has increased to an average of $15.7 million per minute, or over an astonishing $270,000 per second! Also, approximately 60% of small to medium-sized enterprises (SME's) that experience a data breach end up closing their doors within six months because they merely can't afford the associated costs and negative impacts that it inflicts. The costs of falling victim to a cyberattack can include loss of business, significant downtime, productivity losses, reparation costs for customers that have had their data stolen, damage to your reputation and much more.
Investing more in cybersecurity may seem like the obvious and best solution here, and it is true that you must have secure IT systems in place, including antivirus programs, firewalls, malware detection and other cybersecurity systems. Surprisingly though, many of the most damaging breaches occur as a result of common cybersecurity mistakes, due to errors made by both companies and their employees.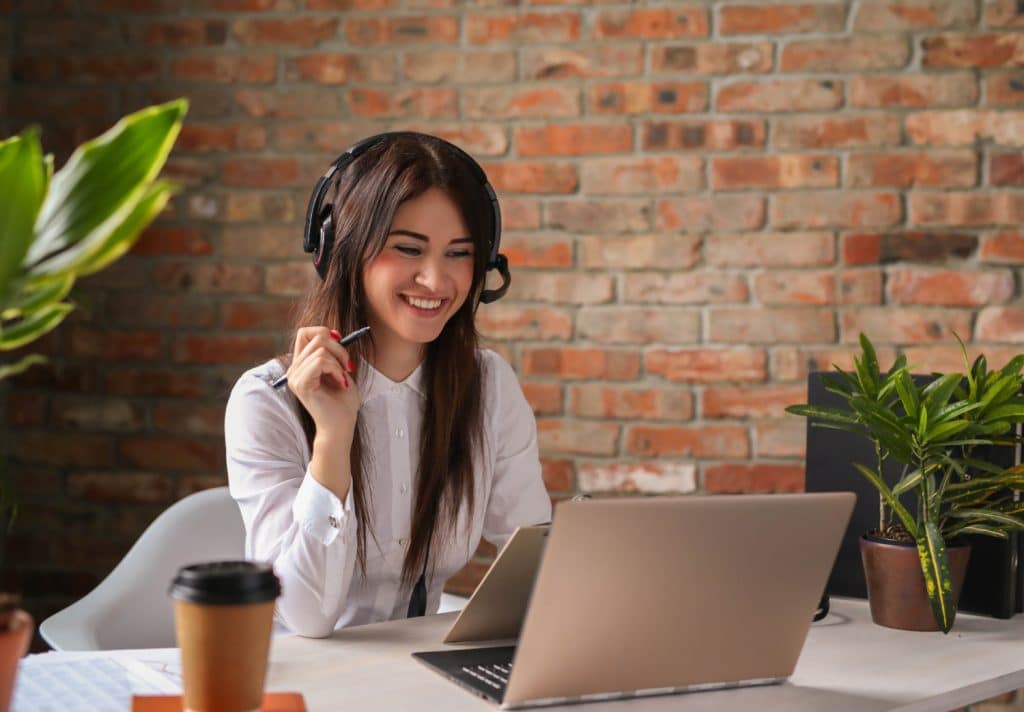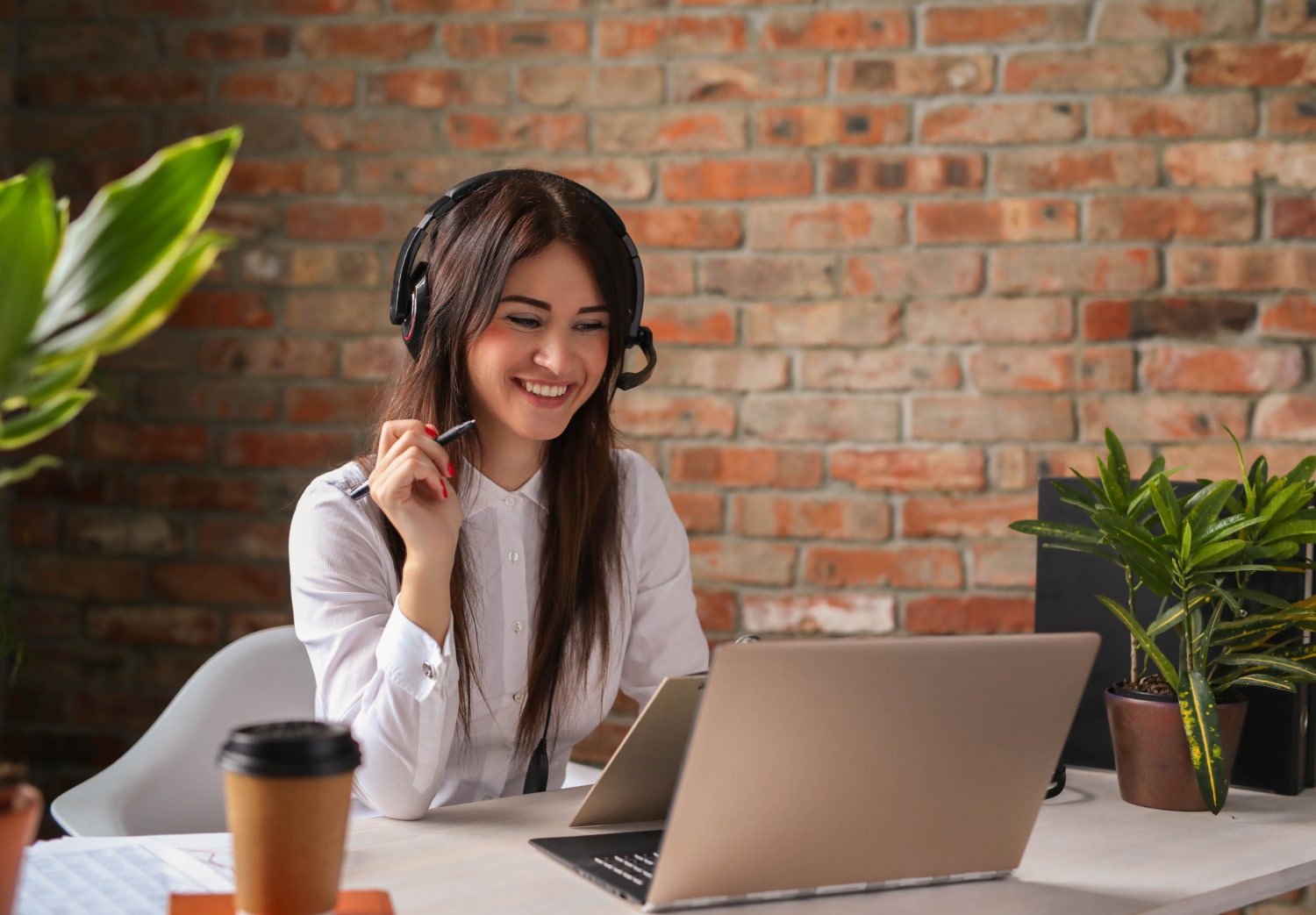 A recent Sophos Threat Report revealed that "everyday threats" were considered some of the most dangerous. The report stated that "a lack of attention to one or more aspects of basic security hygiene has been found to be at the root cause of many of the most damaging attacks we've investigated." Interestingly, over 81% of all data breaches result from a weak password & two factor authentication is only used by approximately 8% of the internet using population.
There is a widespread lack of cybersecurity training in businesses today and this is costing business owners millions every year. Are your company's cyber risks increasing? Are you making regular mistakes when it comes to basic IT security best practices? Find out how to avoid the most common missteps when it comes to protecting your most critical data assets with help from one of IT Leader's experienced professionals today!
Key Cybersecurity Threats Your Company Should Know
1. Failing to Implement MFA
According to IBM Security, credential theft has become the top cause of data breaches around the world. With most company processes and data now being cloud-based, login credentials hold the key to multiple types of attacks on company networks.
Many companies do not protect their user logins with multi-factor authentication, leaving them at a much greater risk of falling victim to a major data breach. However, MFA is extyremely beneficial to implement company wide and is found to reduce fraudulent sign-in attempts by a staggering 99.9%!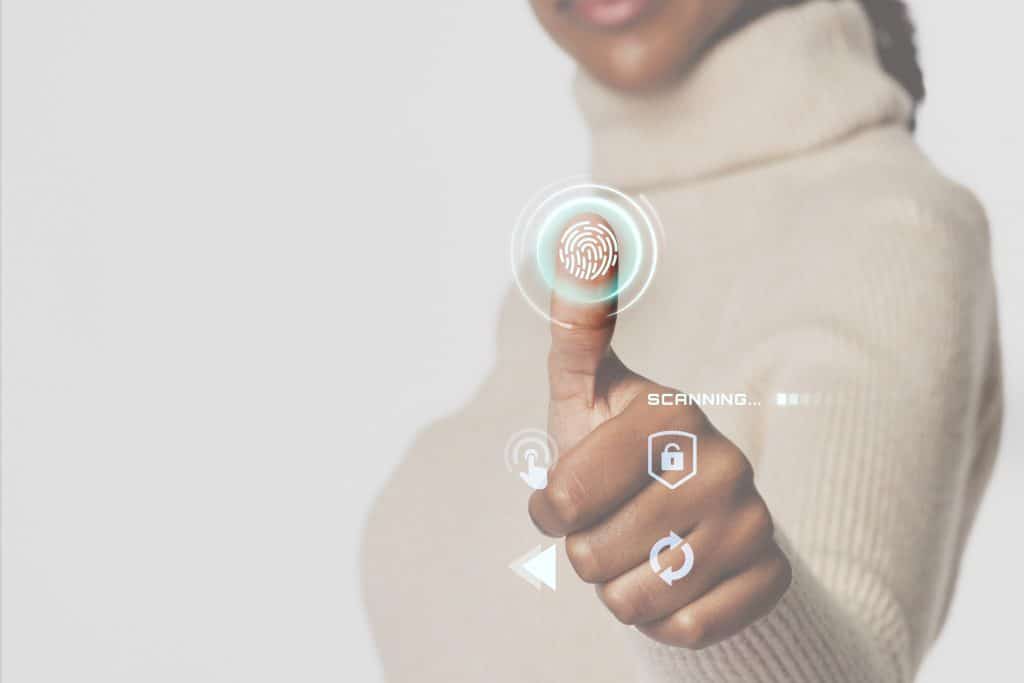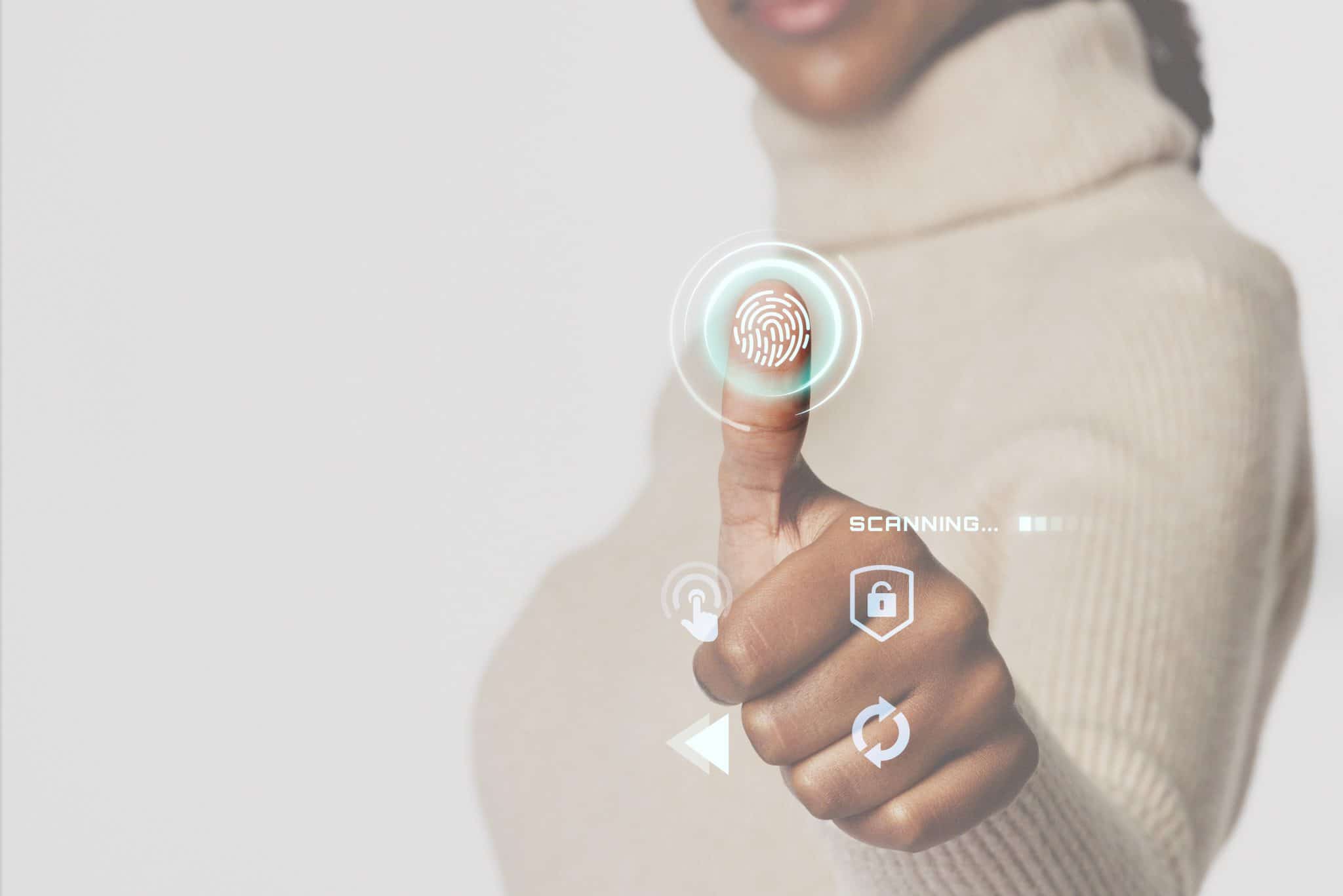 2. Ignoring the use of shadow IT
Shadow IT is the use of cloud applications by employees for business data that have not been approved and may not even be known about by an organisation.
The use of Shadow IT can potentially leave companies vulnerable to data breaches. It can pose high risk for several reasons, including:
· Data may be used in a non-secure application
· Data isn't included in company backup strategies
· If the employee leaves, the data could be lost
· The app being used might not meet company compliance requirements
Employees often begin using apps on their own because they're trying to fill a gap in their workflow processes. However, they are generally unaware of the risks & security implications involved with using an application that hasn't been vetted by their company's IT team.
It's important to have cloud use policies in place that spell out for employees the applications that can and cannot be used for work. Using an application outside of a company-approved cloud solution can result is data loss, poor compliance with regulations, and pose other cybersecurity risks.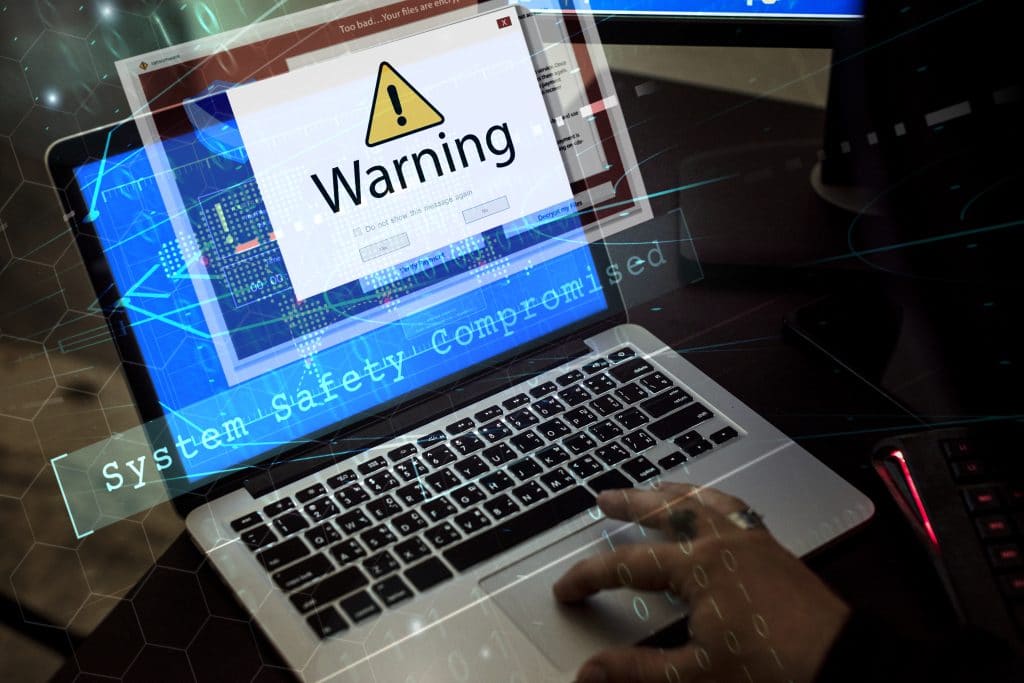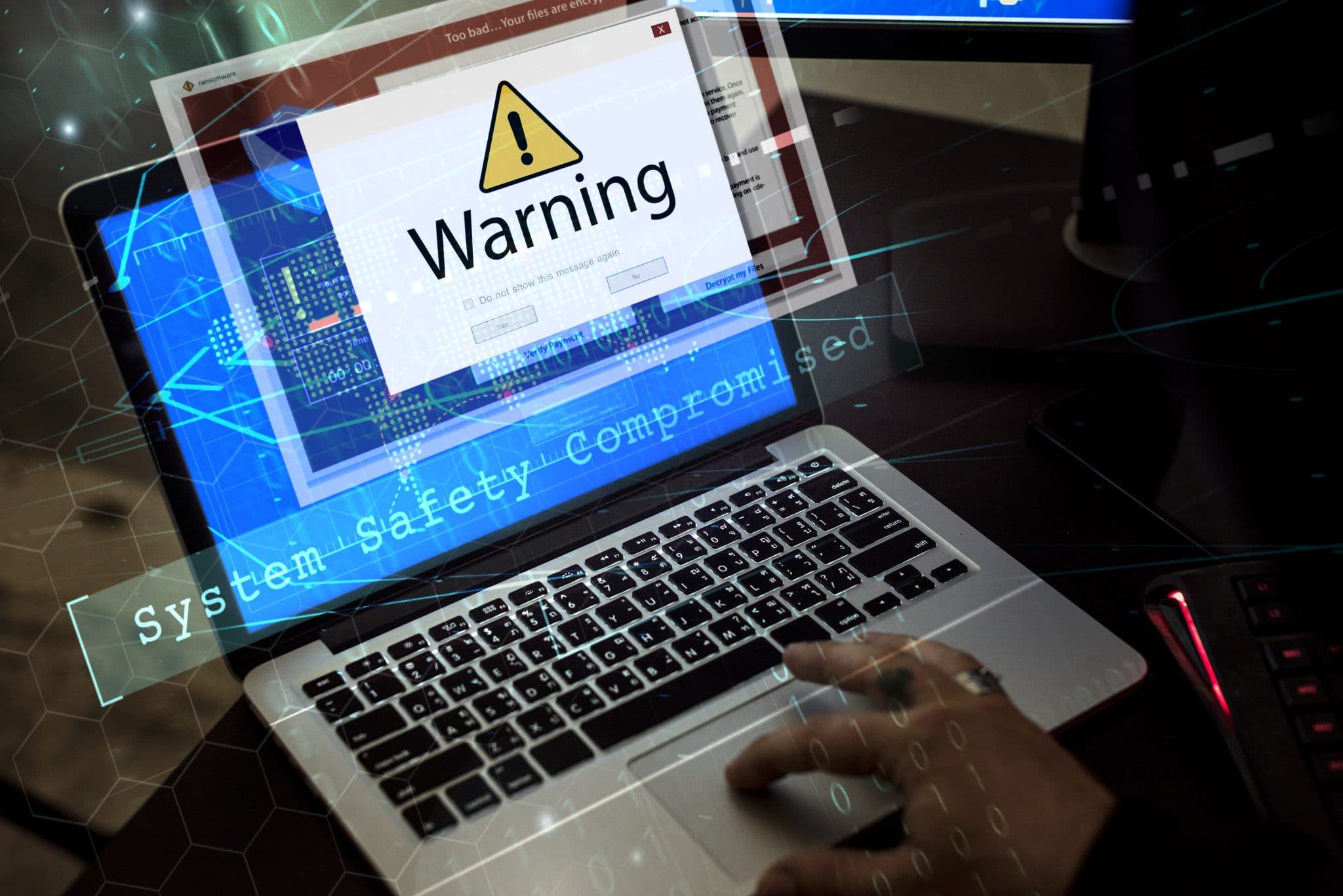 3. Improper utilisation of antivirus applications
Regardless of the size of your business, antivirus software alone is not enough to protect your company from today's malware and phishing threats.
Many of today's malware threats do not use malicious files, but rather look for commands sent to legitimate PC systems that are not flagged as a virus or malware. Phishing emails will contain links to malicious sites rather than file attachments & those links won't be flagged by simple antivirus solutions.
It is important to have a multi-layered approach to cybersecurity to help combat phishing attacks. This includes next-generation anti-malware solutions, firewalls, email filtering, DNS filtering, automated application and cloud security policies & cloud access monitoring to further protect your networks.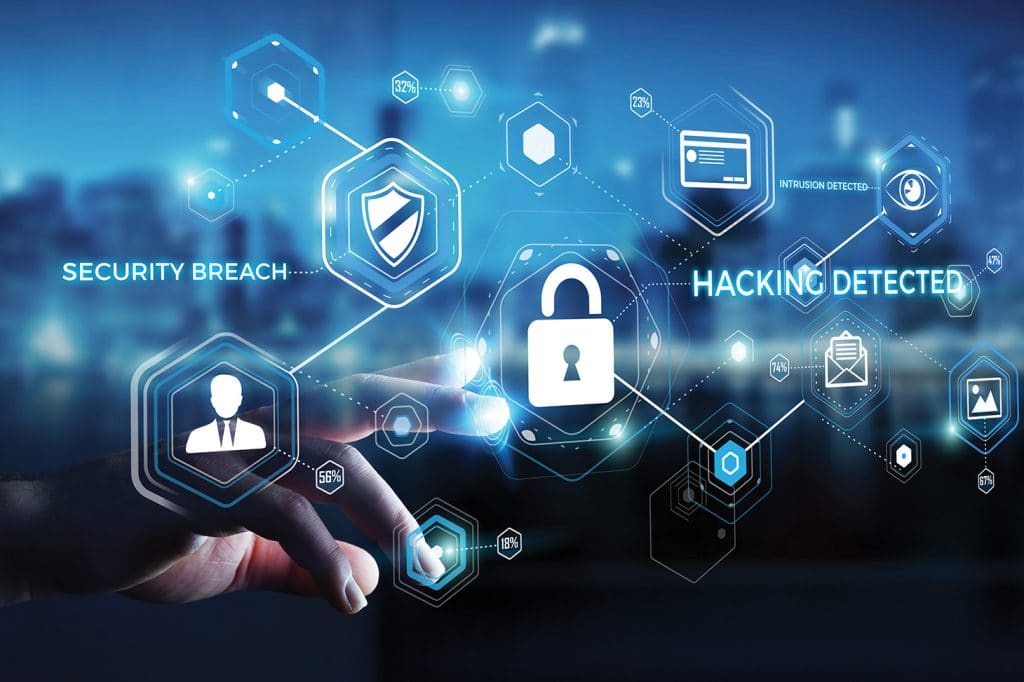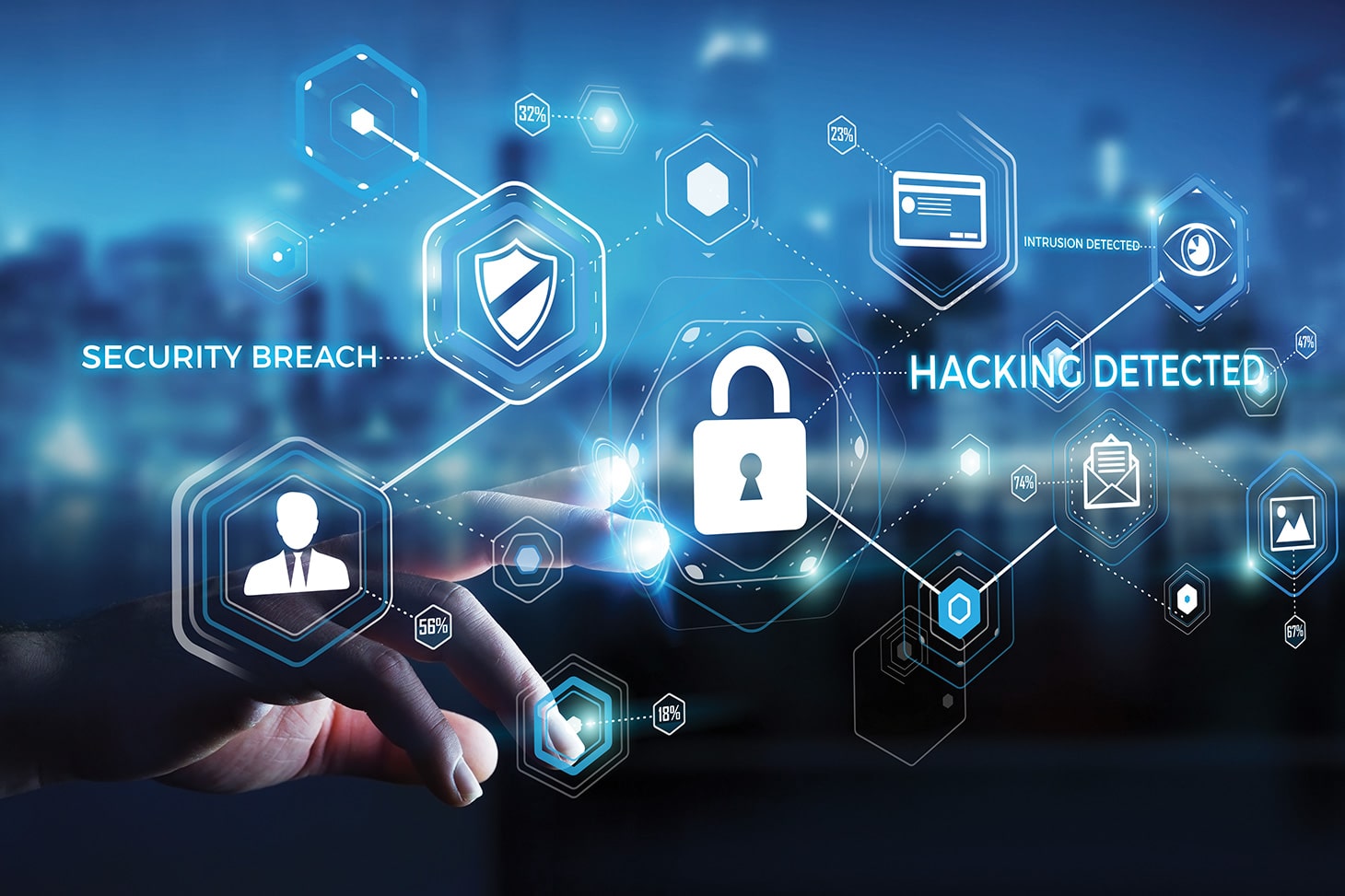 4. Lack of Device Management
A majority of companies around the world have had employees working remotely from home since the pandemic, and they're planning to keep it that way. However, device management for those remote employee devices as well as smartphones used for business hasn't always been put in place.
If you're not managing security or data access for all the endpoints (company and employee-owned) in your business, you're at a higher risk of a data breach. If you don't have one already, it's time to put a device management application in place, like Intune in Microsoft 365. Need more information about ideal device management for your business? IT Leaders can assist in providing recommendations to suit your company needs and size.
5. Insufficient Employee Cybersecurity Training
An astonishing 95% of cybersecurity breaches are caused by human error. Too many companies don't take the time to continually train their employees about common cybersecurity threats, and thus, their staff haven't developed the skills needed for a culture of ideal cybersecurity processes.
Employee IT cybersecurity awareness training should be done throughout the year, not just annually or during an onboarding process. The more you keep IT security front and centre, the better equipped your team will be to identify phishing attacks, follow proper data handling procedures & lessen the risk of making common cybersecurity mistakes.
Some ways to infuse cybersecurity training into your company culture include:
· Short training videos
· IT security posters
· Regular cybersecurity-related webinars
· Team training sessions
· Cybersecurity tips in company newsletters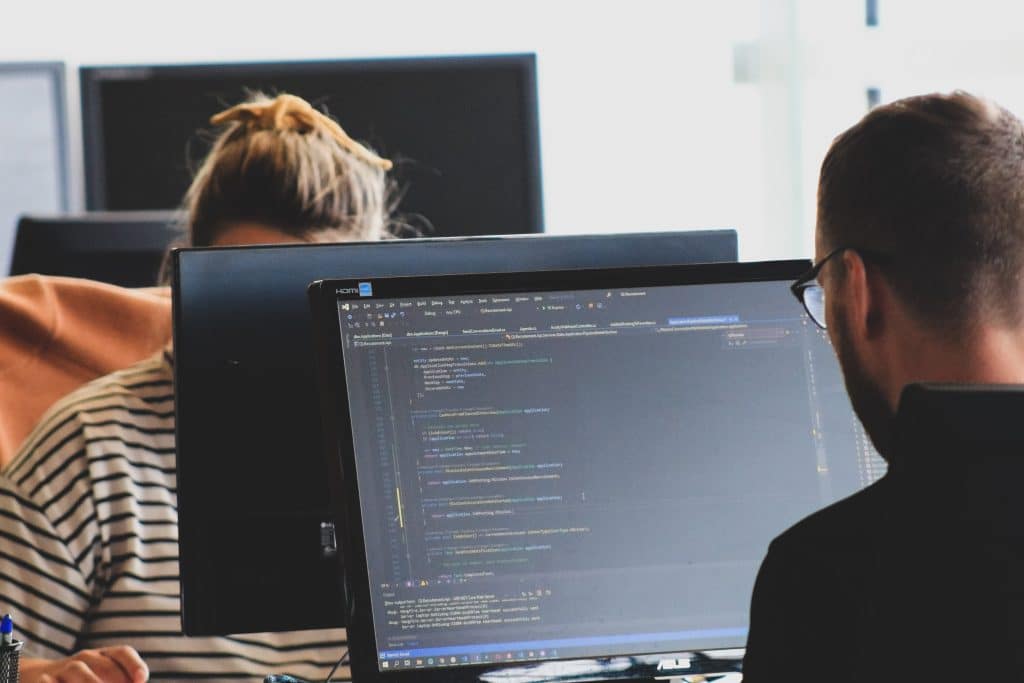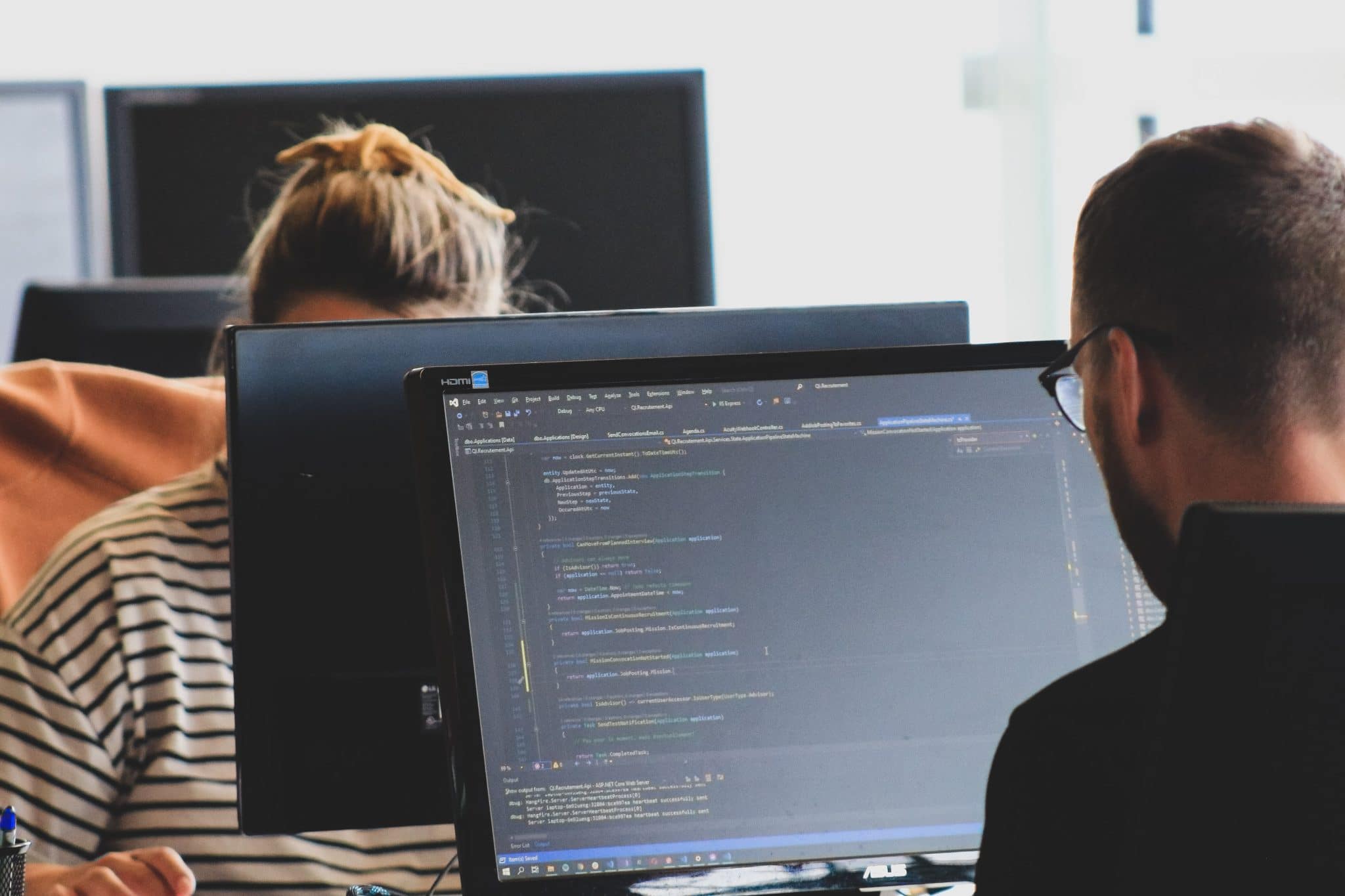 Are your systems sufficient in combatting looming cybersecurity threats?
When was your last cybersecurity checkup?
It is vital that you are aware of your IT security vulnerabilities and common cybersecurity mistakes that are made in businesses in order to effectively prevent them. Let the IT Leaders team conduct a comprehensive cybersecurity audit to uncover potential vulnerabilities and strengthen them to reduce your risk in the future! Get in touch with us today to discuss your cybersecurity and IT support needs to suit your business requirements.