Microsoft has been gradually phasing out its support of  Microsoft Server 2008 since 2015. However, 2020 will bring us perhaps the most important date in the life of this transition.
January 14, 2020, marks the end of all support and IT services for Microsoft Server 2008 R2. No matter when you read this article, it is never too early to start preparing. Why? There are many, many reasons to begin now.
Security Vulnerabilities
It is very important to understand what "end of support" actually means. Although the company Microsoft will continue normal business in every other way, it will no longer acknowledge or address any issue concerning Windows Server 2008 R2.
Completely dropping a product is easier to understand outside of the world of tech, where 100% discontinued support usually means that a company goes out of business. Microsoft is fine as a business. They just don't want to spend resources addressing problems with a server system that most of its audience is moving on from.
What Microsoft END OF SUPPORT Really Means
Let's say that you are still running Windows Server 2008 R2 after the End of Service date. Someone hacks your infrastructure and leaves it with a virus that is slowly but surely wiping your hard drives and destroying your ability to do day to day business.
You try to call Microsoft to help. You may even find a direct phone number on the back of one of your Server 2008 R2 packages. This number will no longer lead to any sort of customer service line, however. If you are lucky, Microsoft will leave you a message that explains that they will no longer recognise Windows Server 2008 R2 as one of their products. Since this costs money, though, you will likely just get a dial tone or a robotic operator saying that the number has been discontinued.
You are wasting your time if you call Microsoft for any level of IT support on Windows Server 2008 R2 after January 15, 2020. It will be as if the product is not owned by Microsoft any more.
Additionally, Microsoft will produce no more patches or updates for Server 2008 R2. If hackers target that system with specific malicious intent, you will simply be left open to attack. No updates also means that the 2008 R2 system will slowly but surely lose its ability to integrate with more current systems that are receiving updates. If you are in a supply chain that requires online communications or systems integration, your infrastructure will eventually lose the ability to talk to its partners. They won't like this, because your latency will weigh on their systems as well.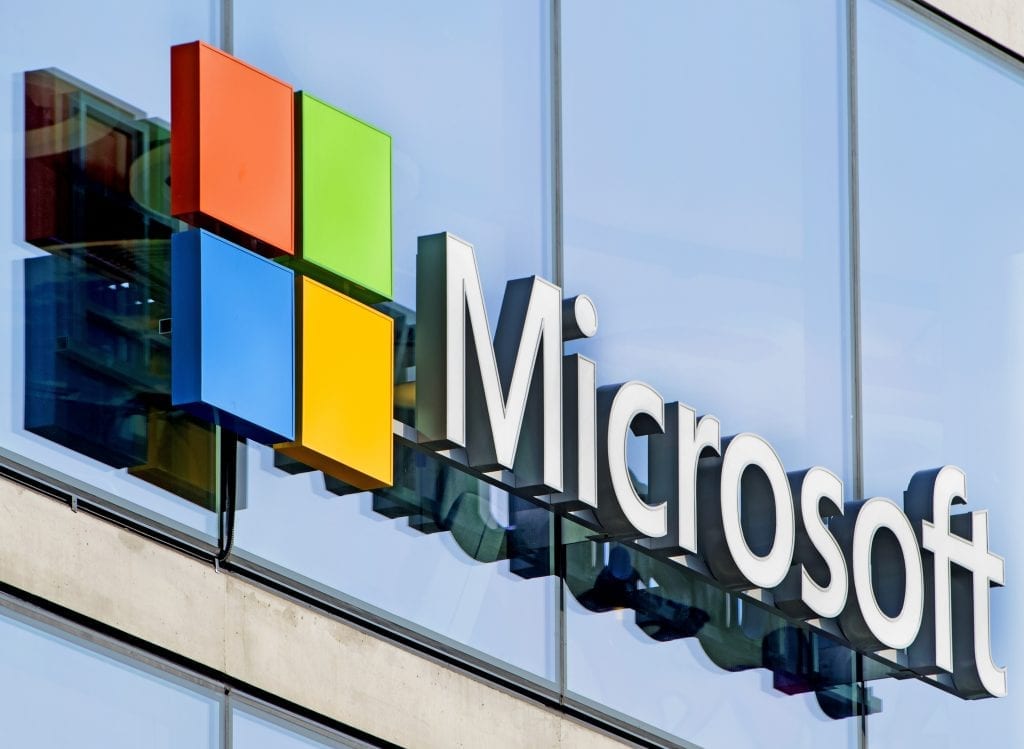 What This Means for Your Company
If you continue to use 2008 R2 after End of Service, you open yourself up to hacker attacks. Microsoft will no longer spend resources on people who will tell you how to fix the problem. You will have to find a private serviceman, but they may be able to help you only so much. Microsoft is a company that tends be very secretive about its root level access. Without access to the basic building blocks of the system, your neighbourhood service guy can only help you to a certain extent.
Hackers are well aware of the End of Service date. They will begin to target Windows Server 2008 R2 immediately upon the announcement. Because they are working against a static system, they will eventually develop exploits that will work. Your system and all the data in it becomes more vulnerable every day that you keep Server 2008 R2 as your OS.
If your digital infrastructure is connected to partners, they will begin to feel the weight of a discontinued program. If they begin to use new apps, you may not be able to download them. Additionally, their systems may continue to get updated with patches that do not consider Windows Server 2008 R2. When this happens, communicating with your partners may cause errors in your system.
What to Do
It is wise to begin planning for a new operating system now, even if you do not want to move from Windows Server 2008 R2 for some time. You can stick with a Windows Server upgrade, or you can move to a new company. Either way, you will likely need a new server and new software. What you need most is time, however. Upgrading a system and migrating information cannot be done overnight.
You have been warned.
Contact IT Leaders today and start the switch now!