Maximise Your Profits With a Reliable IT Support Company
Is your current IT company a bit lacklustre & unreliable? Are you needing more attentive IT support? Of course you want to be reassured that your IT Support Partner will react quickly when something goes wrong. But what about the instances where nothing breaks but your business is still suffering from slowed productivity and lost revenue?!
If you're looking for a new IT support partner for your business, then look no further than IT Leaders! We offer a wide range of comprehensive IT support services, including, business IT solutions, IT consulting and managed IT support services, for any sized business. Maximise your profits, improve your workflow and boost productivity with an IT company that listens and proactively prevents problems before they happen, like we do here at IT Leaders. These days, most businesses prefer to focus on effective prevention over reactive fixing in order to boost their profitability – so let's chat today!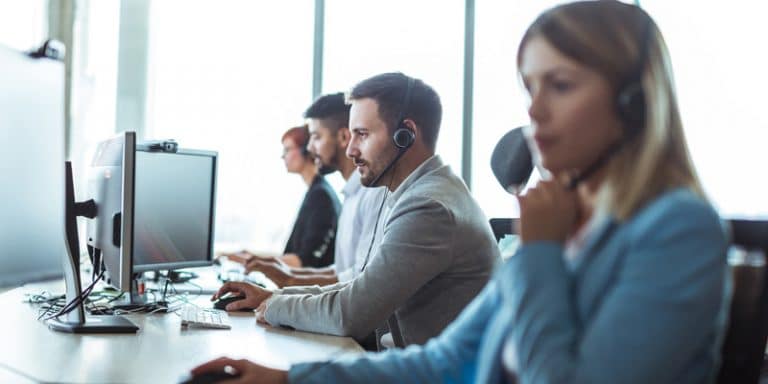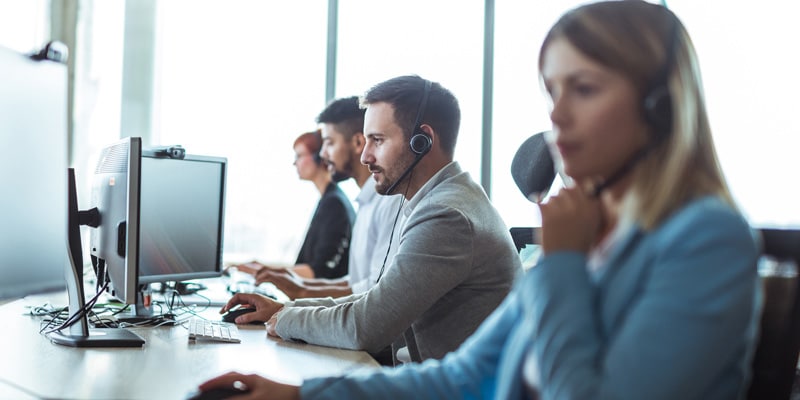 Obviously, the faster a problem is fixed, the less downtime you will experience and the less costs you will potentially incur in the short and longer term. If your current IT support company employed a more proactive approach to technology, you could avoid much of the disruptions and financial struggles that come with reactive maintenance.
These days most businesses prefer an IT partner who anticipates and effectively prevents issues from arising. It was common for companies in the past to take a purely reactive route but many have since realised how damaging it can be to not solve problems before they happen. Rewind 10 years ago – it was the way tech support did things: A problem occurred then we fixed it. "Have you turned it on and off again?" was a common diagnosis!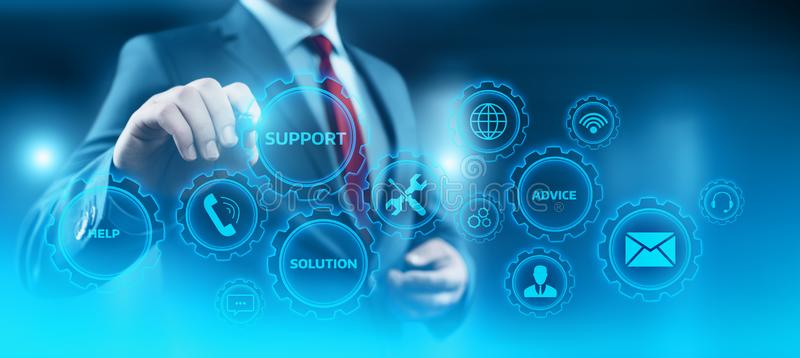 Fortunately, things have improved in recent years. More and more businesses have started to understand that having fewer unplanned calls to an IT helpdesk is actually a good thing. An IT partner who monitors, maintains, and updates your entire IT infrastructure is essential. Seeking managed IT support services from an experienced and reliable IT company can help you and your business excel both in the short and long term.
Our company has operated this way for years now, and prefers this process because we can pinpoint problems or major issues before they arise (often without our clients realising), and we can anticipate when our clients will need upgrades or changes to their devices, software, or security systems, which helps reduce unexpected spend and allows them to better plan their budgets and future expenses.
As the old saying goes, prevention is better than cure. This is what we refer to as 'Proactive Problem Prevention', and the benefits from employing such a strategy are immense. Some of the key advantages of this approach include;
Reduced disruptions & downtime
Businesses can be seriously affected when experiencing downtime. It can result in lost revenue, low staff morale, loss of customers and wasted time. A ten-minute interruption in the work schedule can cause chaos, as people cannot contact clients or complete tasks effectively. Focus can easily be lost, productivity will be lowered and team morale will be negatively impacted.
It can be extremely challenging to get people back on track again and the more regular your downtimes are, the more frustrating it is for everyone. In addition to losing money, you may lose some great employees along the way. That is why it is extremely important to have an IT partner who works on preventing issues before they arise so that you and your business don't incur avoidable downtime.
The more time your system is down or underperforming, the more money you lose. According to a recent survey, small and medium sized businesses suffer losses of more than $10,000 for each hour they are down. 10% of businesses also reported that their figure was over $50,000, with that figure rising each hour.
With proactively managed IT support, you will already be saving money on downtime and call-outs. This will then enable you to budget more effectively both in the short and long term.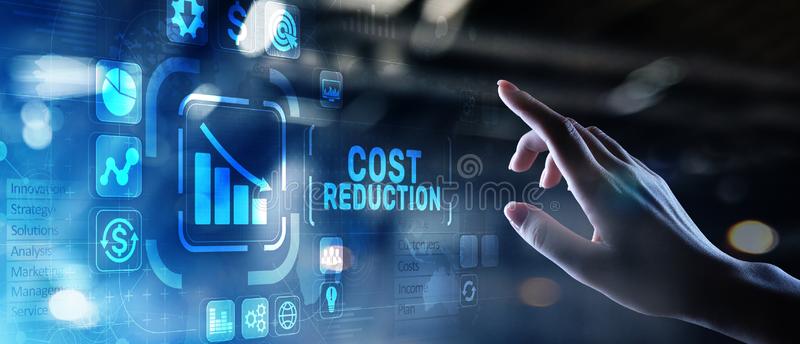 An important aspect of proactive problem prevention is anticipating the emergence of future issues. Working with your IT partner, you can then plan future IT investments and even compile a technology roadmap, together if required.
Therefore, you will be able to get more out of your budget since you will encounter fewer surprises. In turn, this should allow you to build up your team, set up infrastructure, and ultimately attain your goals faster.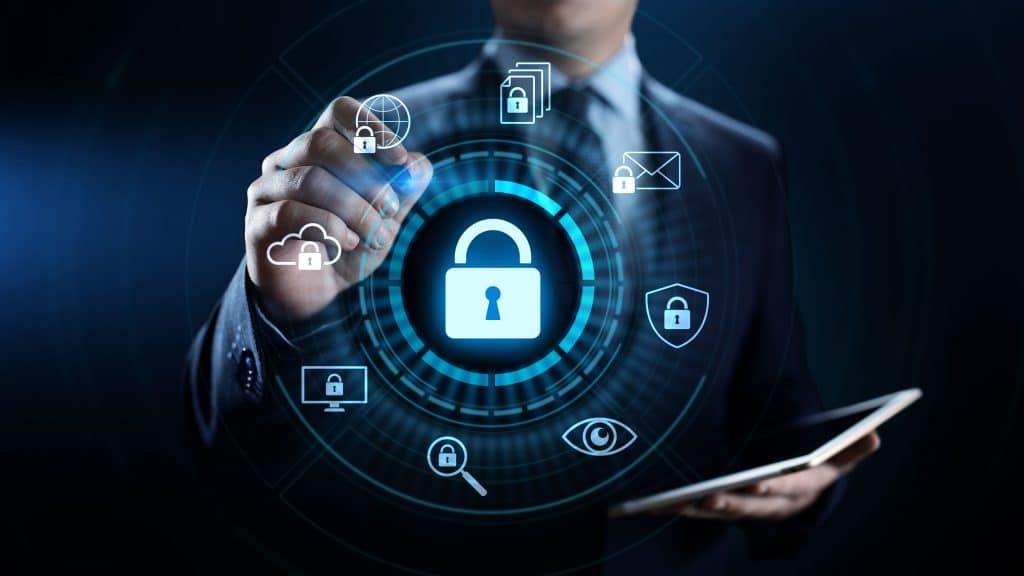 Having a proactive IT support partner is like having a security guard at the door of your business, making it very challenging for uninvited guests to enter. An experienced IT partner constantly monitors and analyses their clients' networks using sophisticated monitoring tools in order to locate any potential security 'holes', or the need for operating system, software or plugin updates.
Consequently, they can spot potential issues before they happen, ensuring that your data is secure and everything is running smoothly. Moreover, this occurs without you even realising it on a daily basis!
Technological interruptions dramatically disrupt your employee's day. In addition to disrupting their plans and workflow, downtime puts them behind on their projects and can affect their performance, which is very demotivational.  The downtime can be even more frustrating when it is caused by something they have previously discussed with you like IT systems.
Having an IT partner who prevents problems from happening and streamlines processes is a major boost for morale & productivity. People feel that their needs are being met, and this in turn leads to greater job satisfaction.
Enables disaster recovery planning
Realistically, even with the aid of a proactive IT company (like us) it is unrealistic to expect 100% of all technology problems to be resolved. IT is complex, and new problems arise all the time, making it possible for big disasters to happen at any time. Working together with the right IT support partner can ensure that you create a flawless disaster recovery plan for such instances. Those can include cyber-attacks, malware, data breaches, as well as disasters such as an office fire or flood.
Partner with a proactive IT provider who takes your cyber security seriously. They will ensure all your important data is backed up properly, and more importantly, they will ensure your backup system performs as it should. Additionally, they will also make sure that in the event of a disaster, you have access to everything you need to keep your business up and running.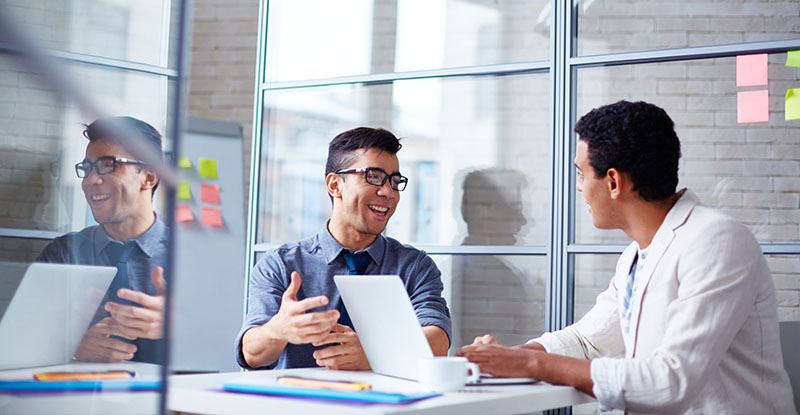 What is the best way to find an IT partner that prevents problems in advance?
Here's a great question to ask your current IT support provider: "How much of your revenue comes from fixing problems versus preventing them?".
A proactive IT partner will only have a small proportion of their revenue coming from fixing problems. They will readily agree that preventing things from going wrong in the first place is more profitable and less stressful for you and your business. This kind of partnership benefits everyone involved.
If you don't have a reliable IT partner you can trust & they fail to understand your specific needs, call one of the IT Leader's expert team today. Find the best solution with an IT partner that listens and works with you to provide you the best managed IT support services for your business.
INTERESTED IN LEARNING MORE ABOUT HOW WE CAN HELP YOUR BUSINESS? WE WOULD LOVE TO HEAR FROM YOU!
Speak to our team today about our range of IT support packages and learn how we can help you, your team & your business excel!

Learn More About Our Proactive Problem Prevention Strategy Here